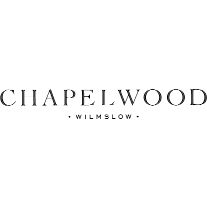 Begin a fabulous new chapter in your life at Chapelwood, Cheshire. Set in the heart of Wilmslow, Chapelwood's elegant design is inspired by the country manor houses that dot the surrounding landscape. Glenn Howells Architects' four-storey redbrick building stands in harmony with the gardens' mature poplars, planes, yew and chestnut trees.
With its leafy streets and charming redbrick buildings, Wilmslow is one of the UK's most sought-after locations to live in.
Chapelwood is a stunning collection of one, two and three bedroom homes, complemented by first-class facilities that support your health and wellbeing, including a spa, gym, restaurant and communal lounge for socialising with friends, family and neighbours.
Chapelwood is now sold out. Take a look at our live developments and find your dream later living apartment.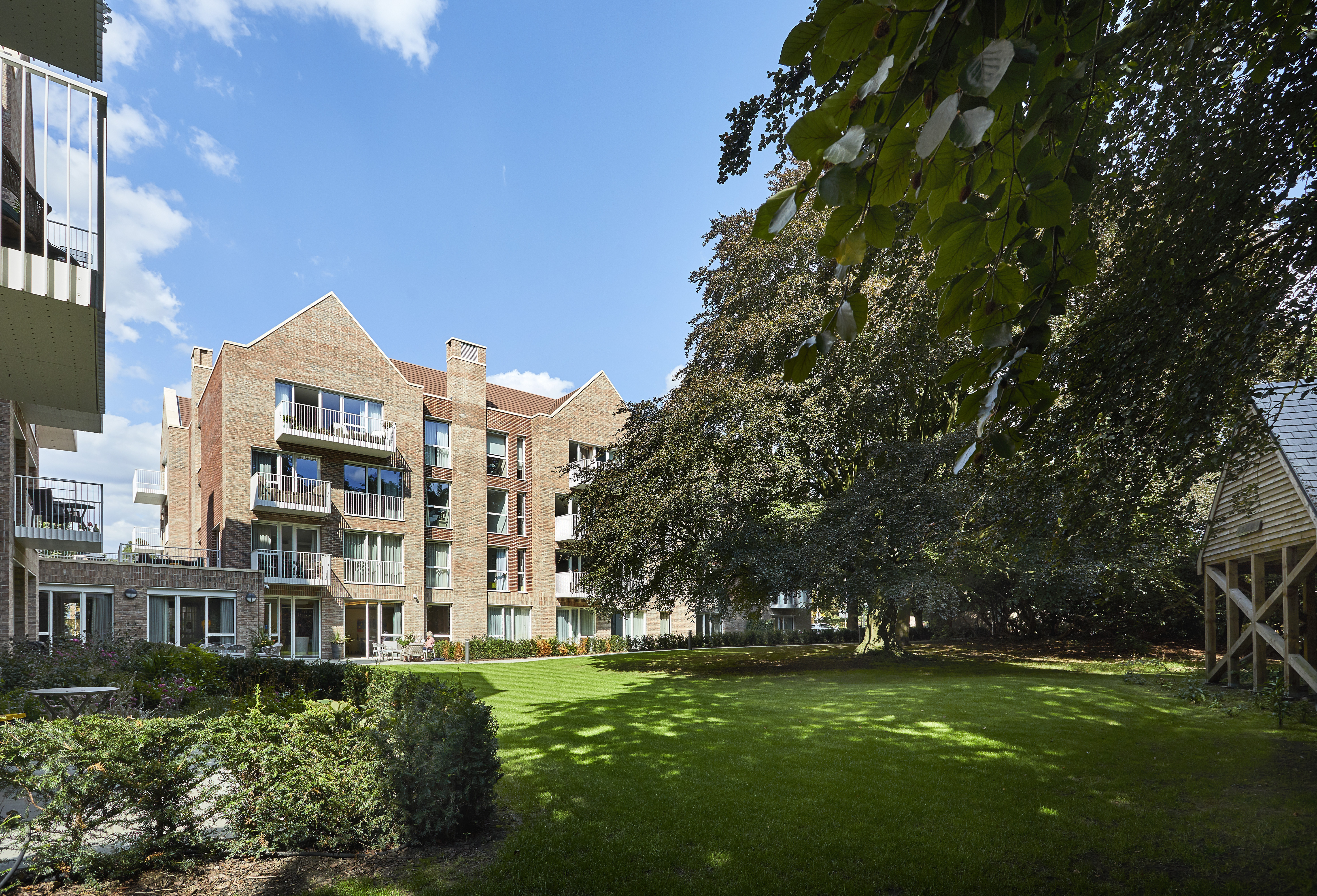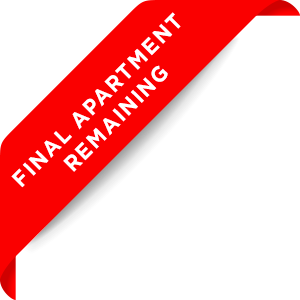 Chapelwood,
Wilmslow
Chapelwood
Alderley Road
Wilmslow
SK9 1EN

Viewings are by appointment only.
Opening times:
Your place to be.
From a morning workout in the gym to settling down in the communal lounge with a glass of wine in the evening, life at Chapelwood is as invigorating as it is relaxing.
Here you can enjoy a delicious meal of locally sourced produce at the Olive Restaurant – the perfect place for dinner with family and friends.
Chapelwood's dedicated Lifehosts, led by the General Manager, pour their energy into making a great community. They are on hand to assist with home deliveries, restaurant reservations and to deal with any queries you may have, helping you to make the most of living in Wilmslow.
Wellness spa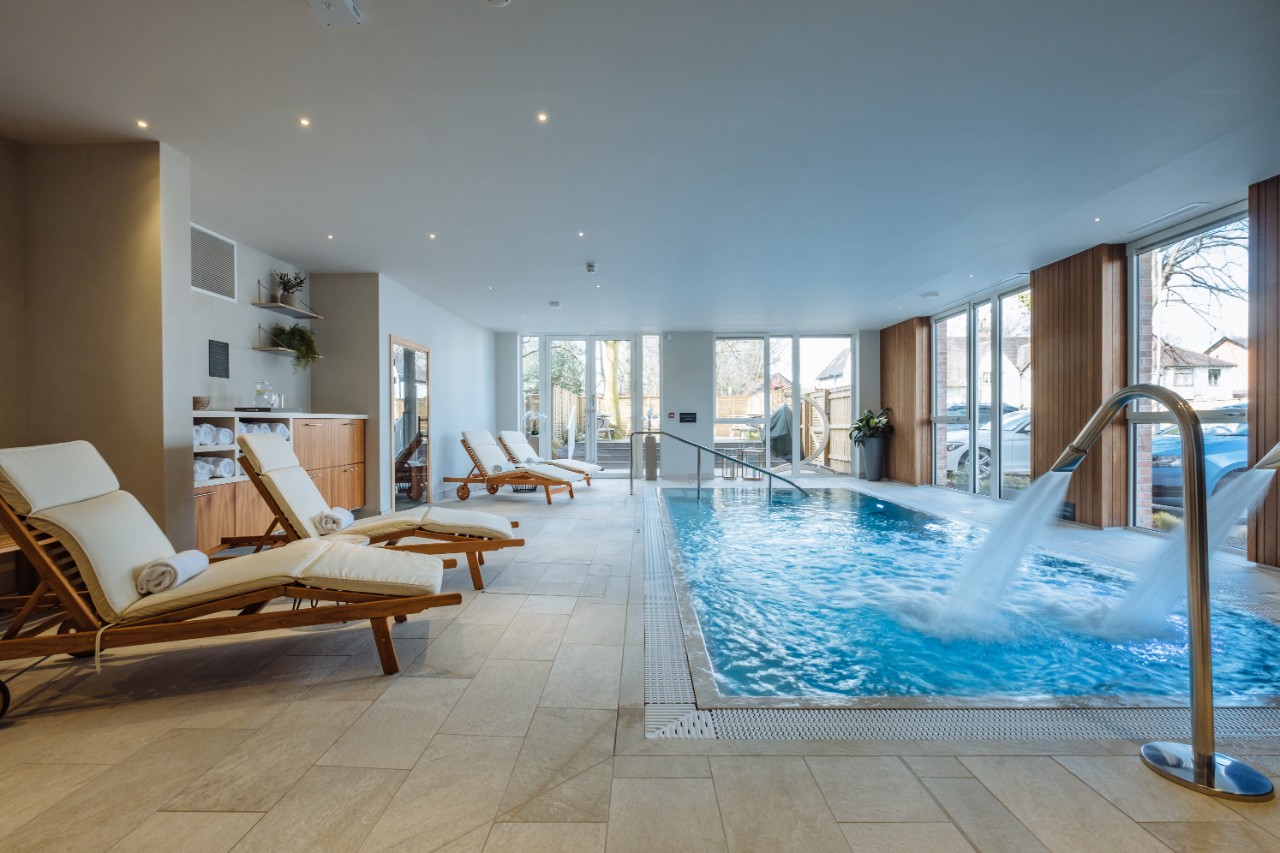 There's nothing quite like starting the day with a dip in the pool. Chapelwood also features a sauna infused with therapeutic herbs, for an uplifting experience.
Restaurant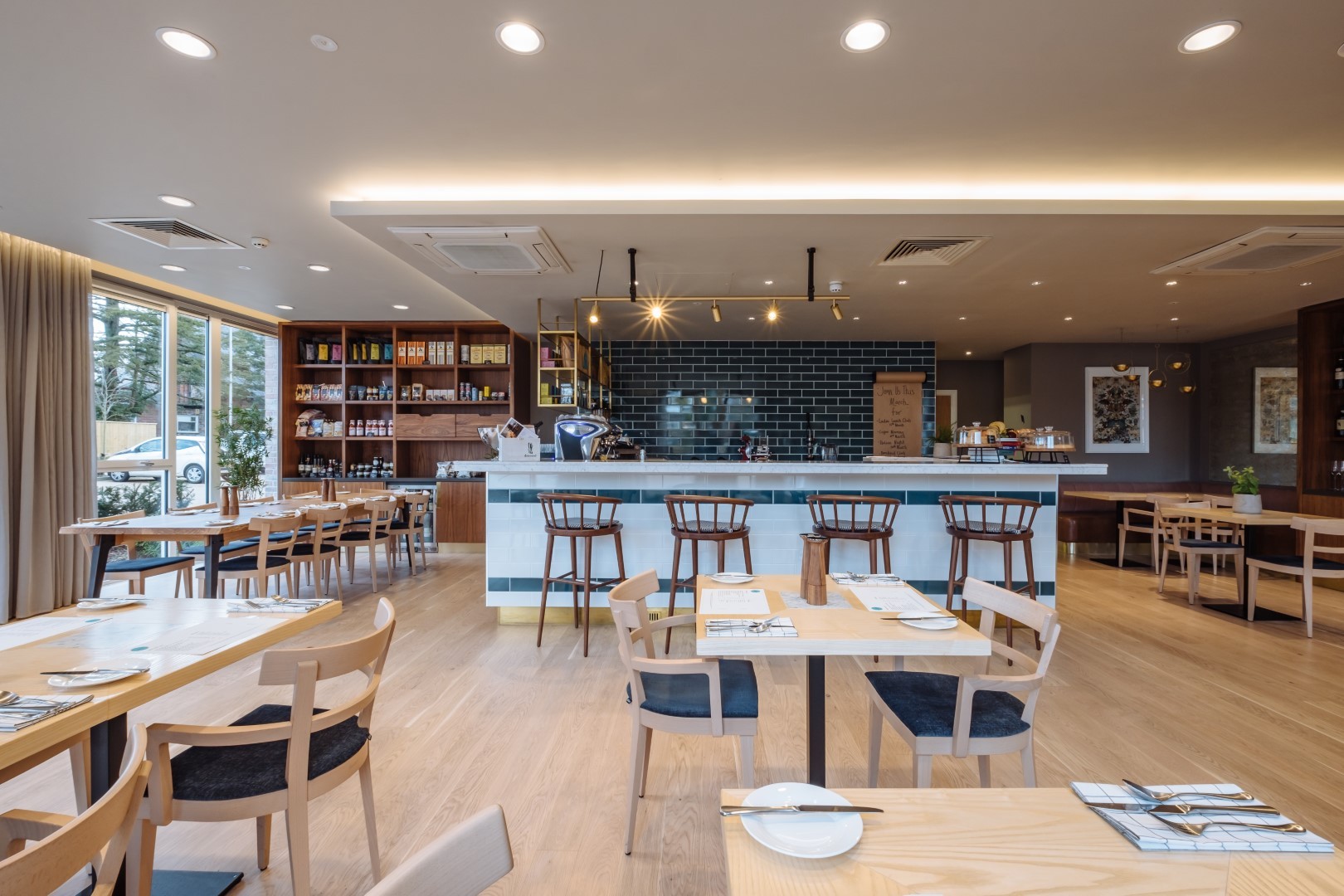 At the Olive Restaurant, you'll find the best of local produce and imaginative cooking, right on your doorstep. The kitchen's seasonal approach means there's always something new to try. This popular space regularly brings friends and neighbours together for sit-down meals, for entertaining large numbers of guests, or simply to grab a coffee.
Communal Lounge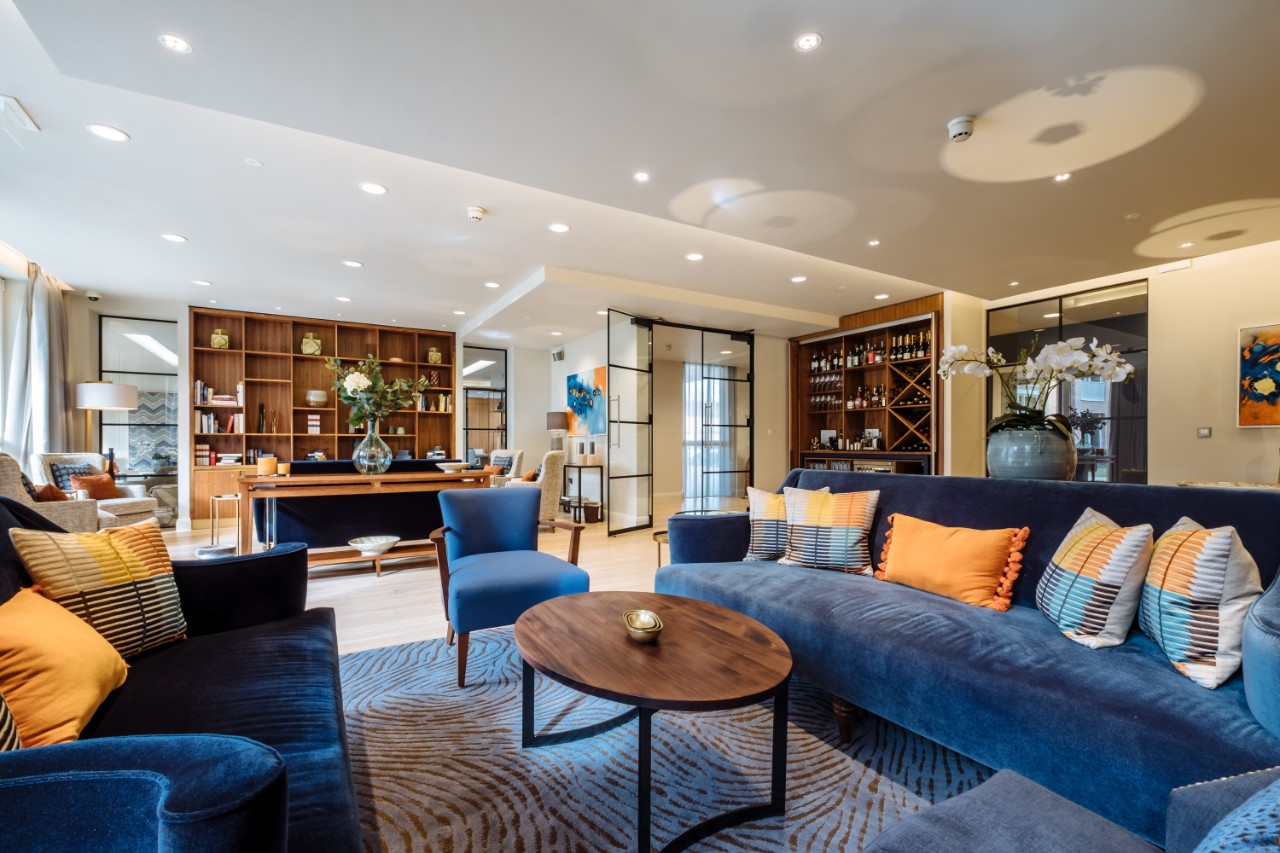 With its comfortable furniture and honesty bar, the lounge is the place for catching up with neighbours or to settle down with a good book and glass of wine at the end of the day. With doors opening out onto the patio area, you can also enjoy long afternoons outdoors in the warmer months.
Gym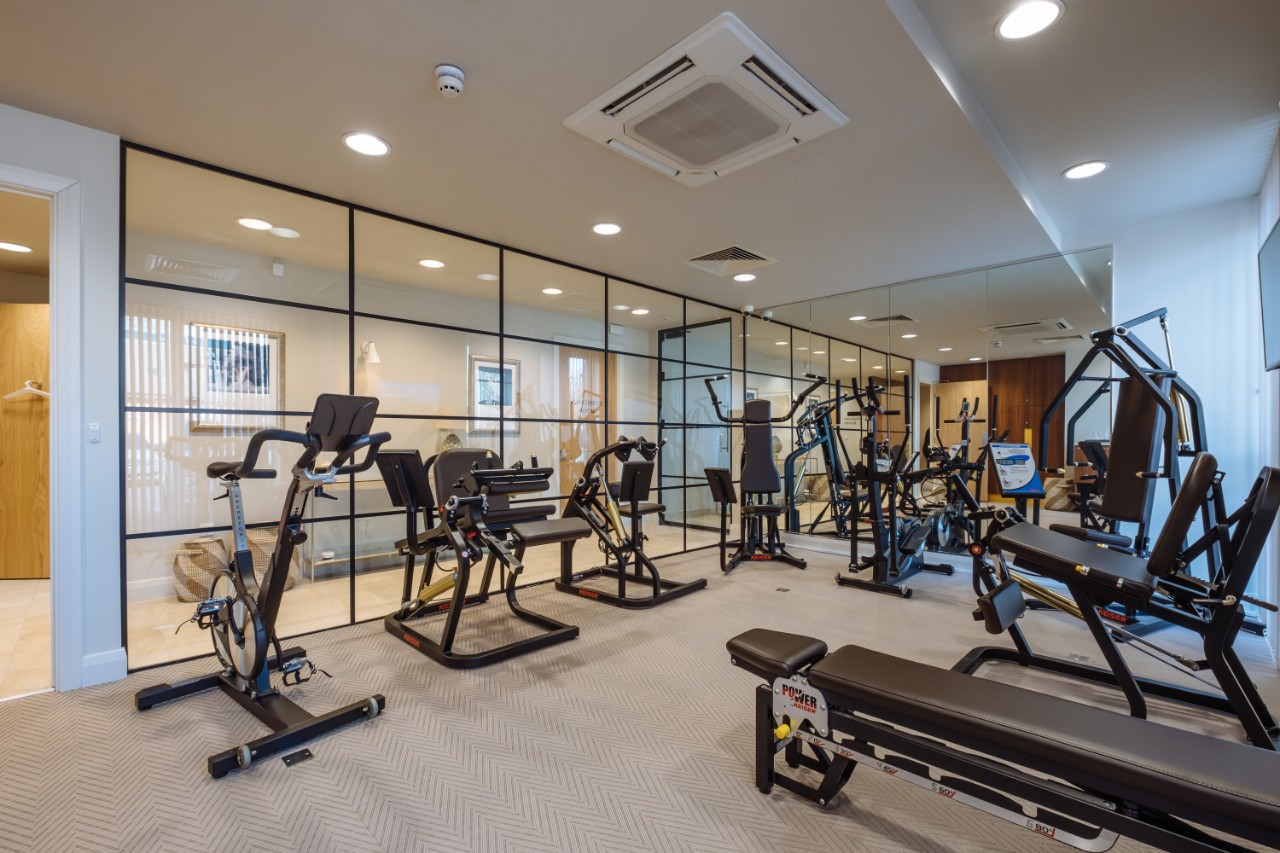 Start the day at full stretch with a session in the gym. With trained fitness experts on hand to help you if required, the space is equipped with a variety of weights, bars and Keiser equipment so that you can stay fit and active.
Quality is central to everything we do
The simple pleasures of being at home were a central point of reference in the design of this community. The resulting apartments are light, spacious and welcoming, and some feature private balconies or gardens.
The apartments benefit from open-plan layouts, allowing natural light to flood the living space. Many include private balconies or terraces with views across the beautiful Chapelwood grounds.
Living Area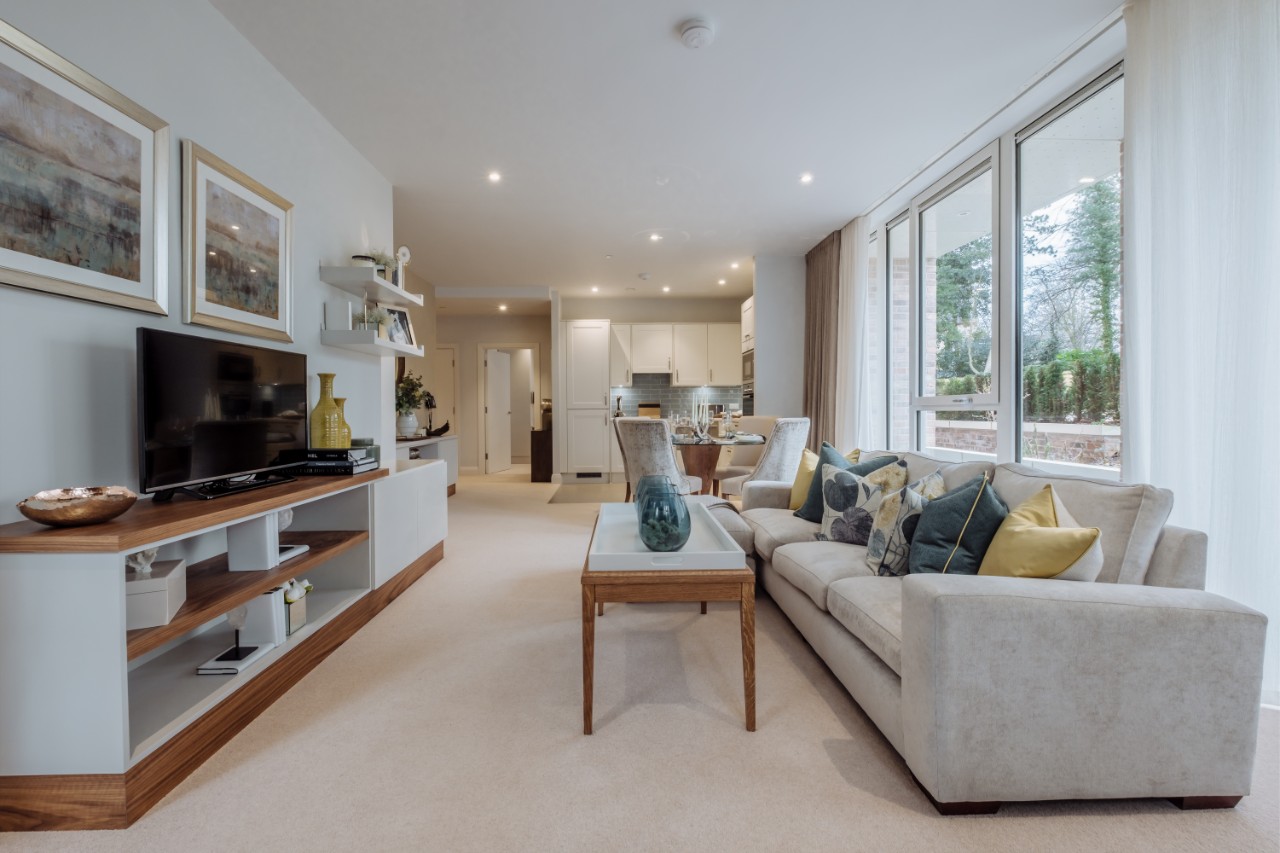 The living area is designed for relaxing, dining and entertaining. With their elegant interiors and thoughtful layouts, the flexible open-plan design is luxuriously spacious.
Kitchen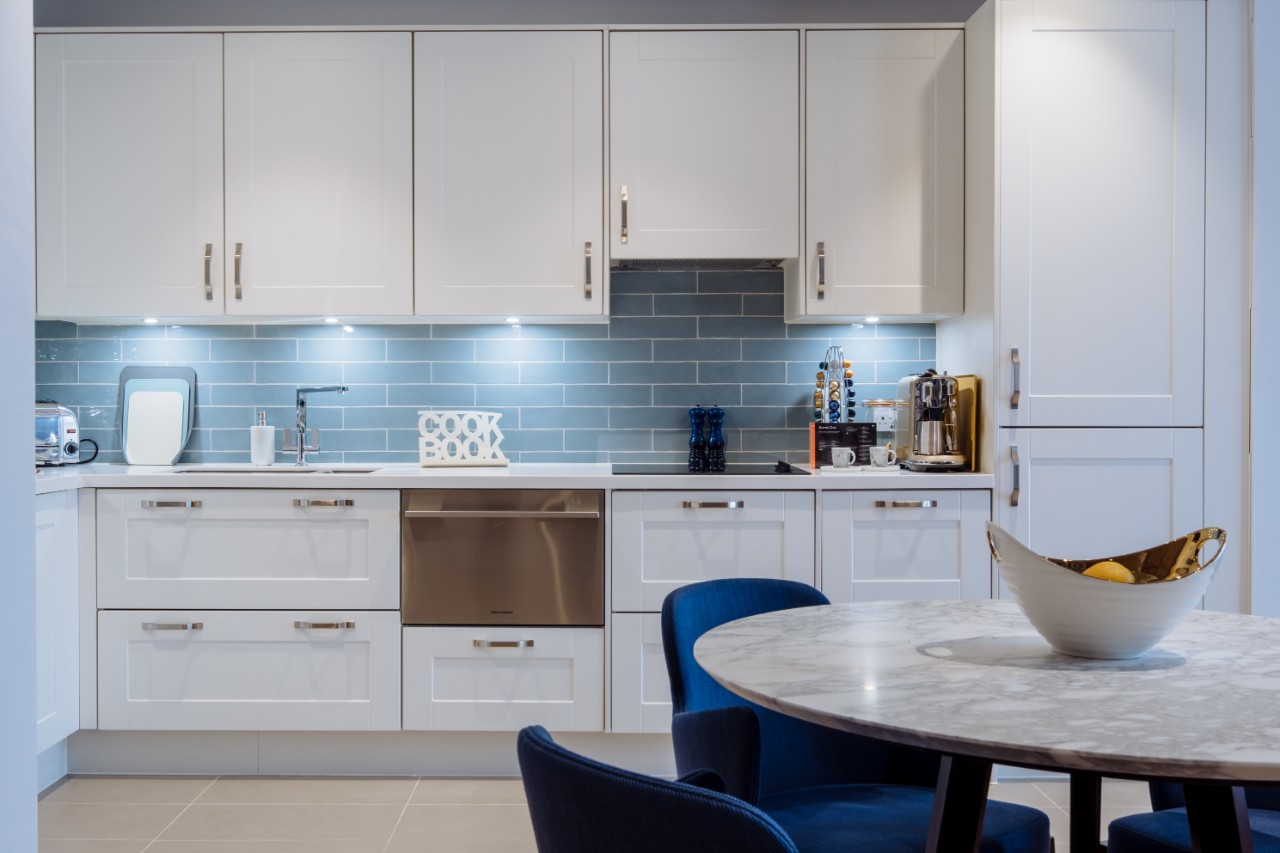 The kitchen benefits from high-quality surfaces and finishes, and is equipped with plenty of workspace for cooks to prepare all their favourite dishes.
Bedroom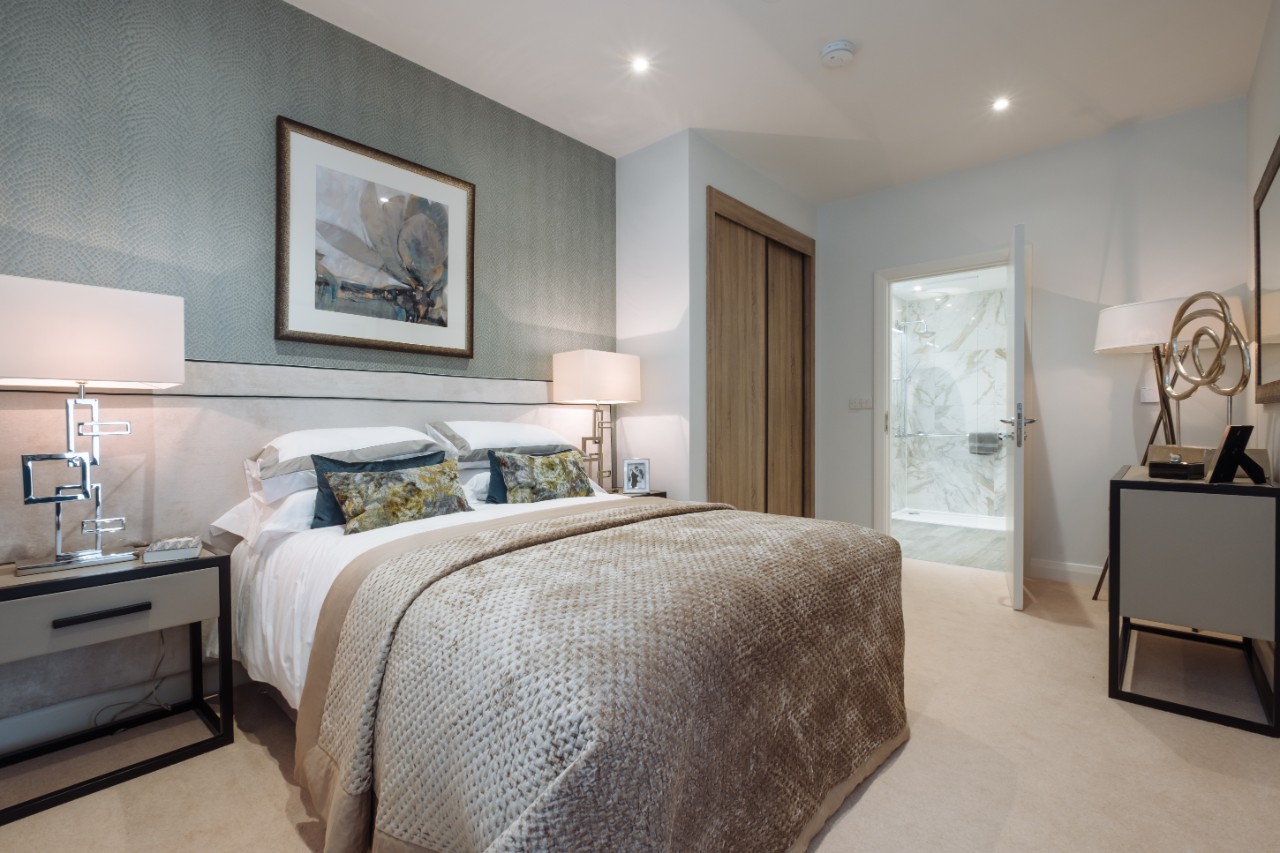 The bedrooms at Chapelwood are tranquil havens where you can unwind at the end of the day. Offering unique flexibility, the two and three bedroom apartments also feature sliding walls that connect unused bedrooms to the main space, perhaps creating a work or hobby area.
Bathroom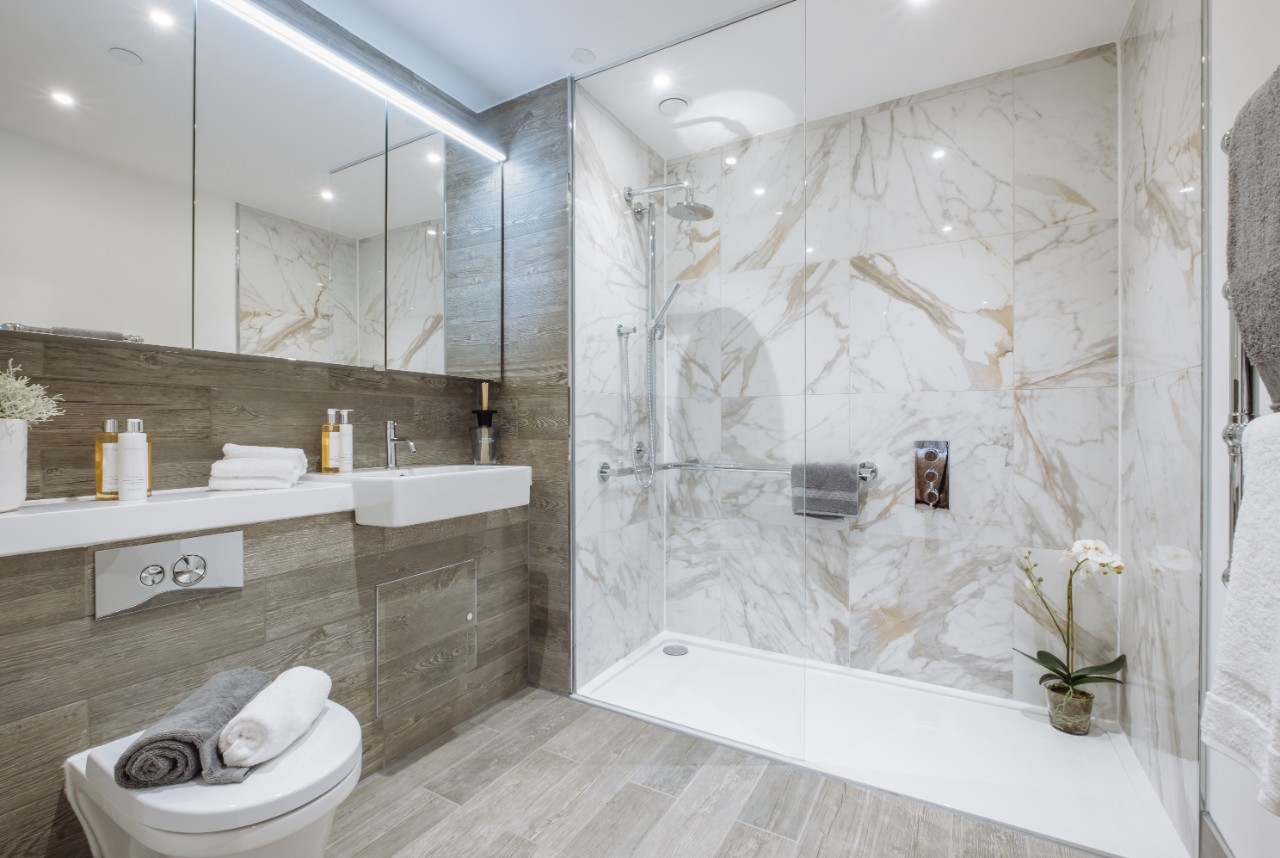 Sleek and modern, the bathrooms at Chapelwood feature elegantly tiled walls and a spacious shower or bath. They also benefit from clever storage that makes the most of the space – and light.
Key highlights

Enjoy no exit fees with a Pegasus home

Apartments available to buy or rent with Lifestory Choices

Extensive on-site facilities including the Olive Restaurant, Communal Lounge and Wellness Spa

Dedicated Lifehosts, led by the General Manager, pour their energy into making a great community.

With its leafy streets and charming redbrick buildings, Wilmslow is one of the most sought-after locations in the UK.

Large garden with mature trees and hedgerows

Guest Suite available for friends and family

Secure off-street parking
The Chapelwood Brochure
Discover more about the lifestyle, features and services at Chapelwood by taking a look at the brochure.
VIEW THE BROCHURE
Meet the Chapelwood Team
Petrina Egerton - Assistant General Manager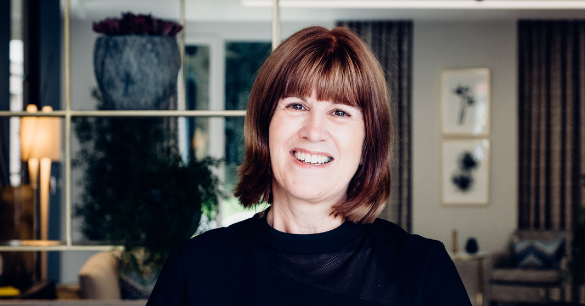 Matthew Belwood - Lifehost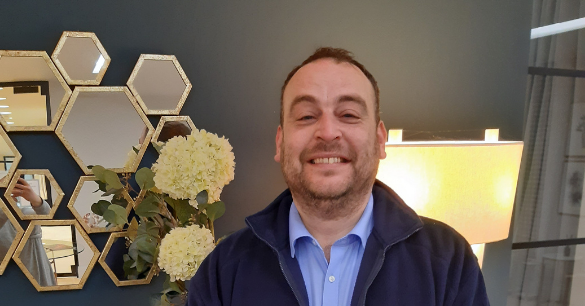 Stay in touch
Register your details with us today and we'll keep you up to date with news about availability at this age-exclusive community. You'll also receive details about the offers and events we run for Chapelwood.


MAKE AN ENQUIRY