The Fitzroy, Falmouth
Falmouth-Apt 22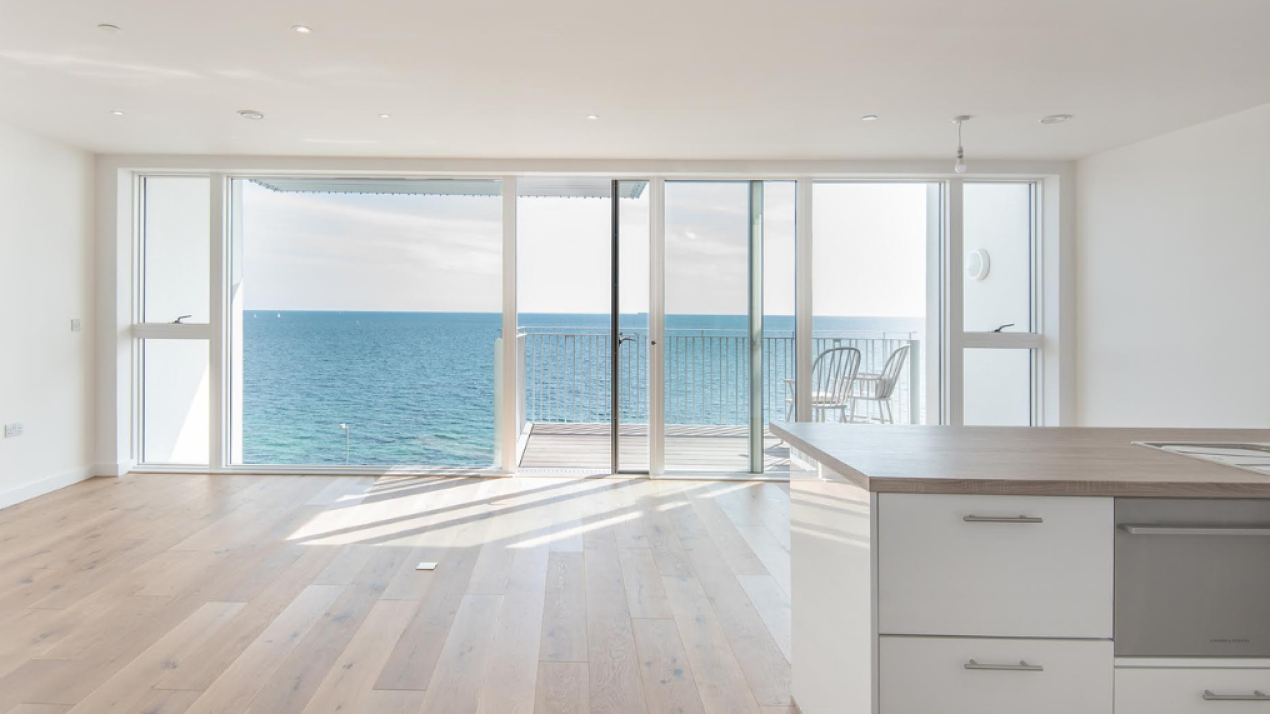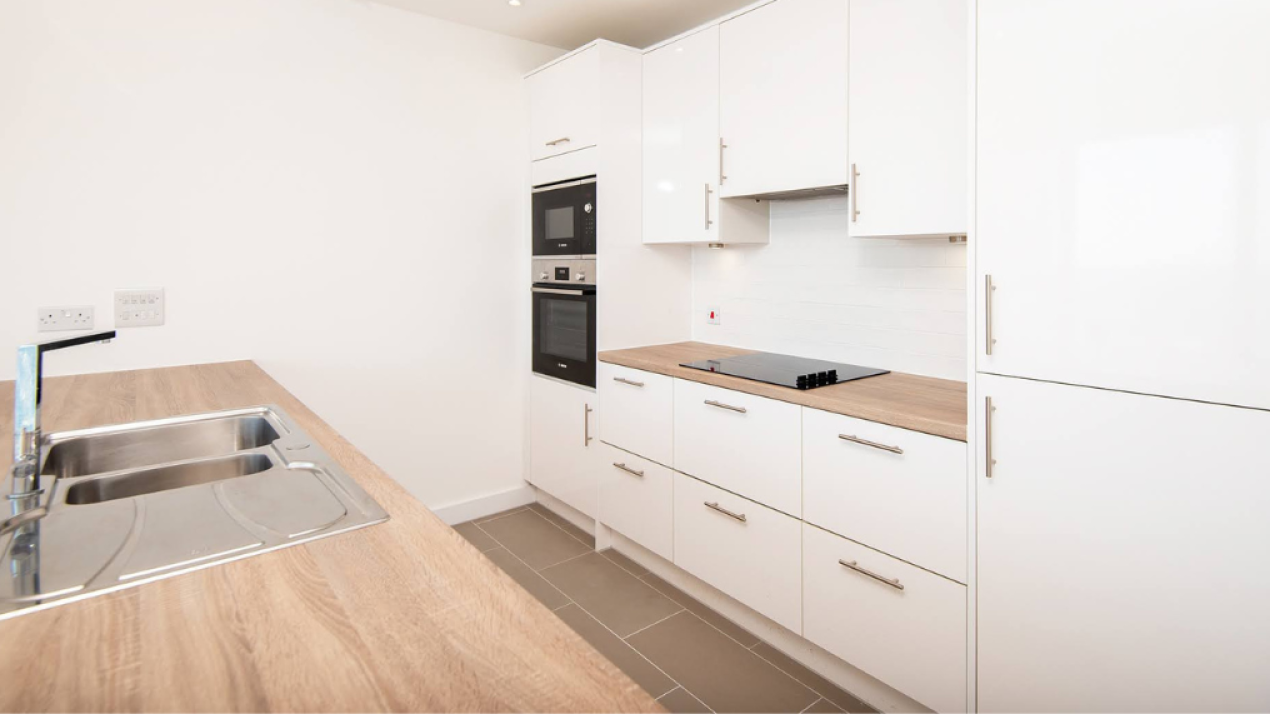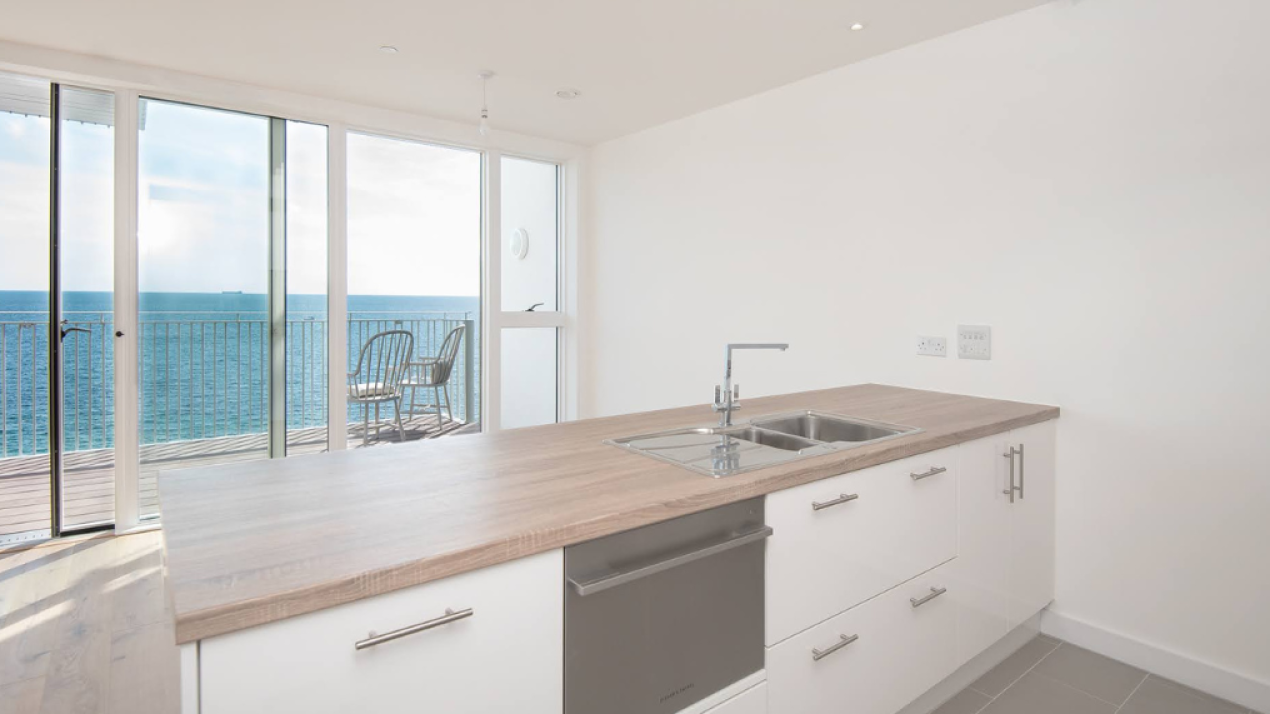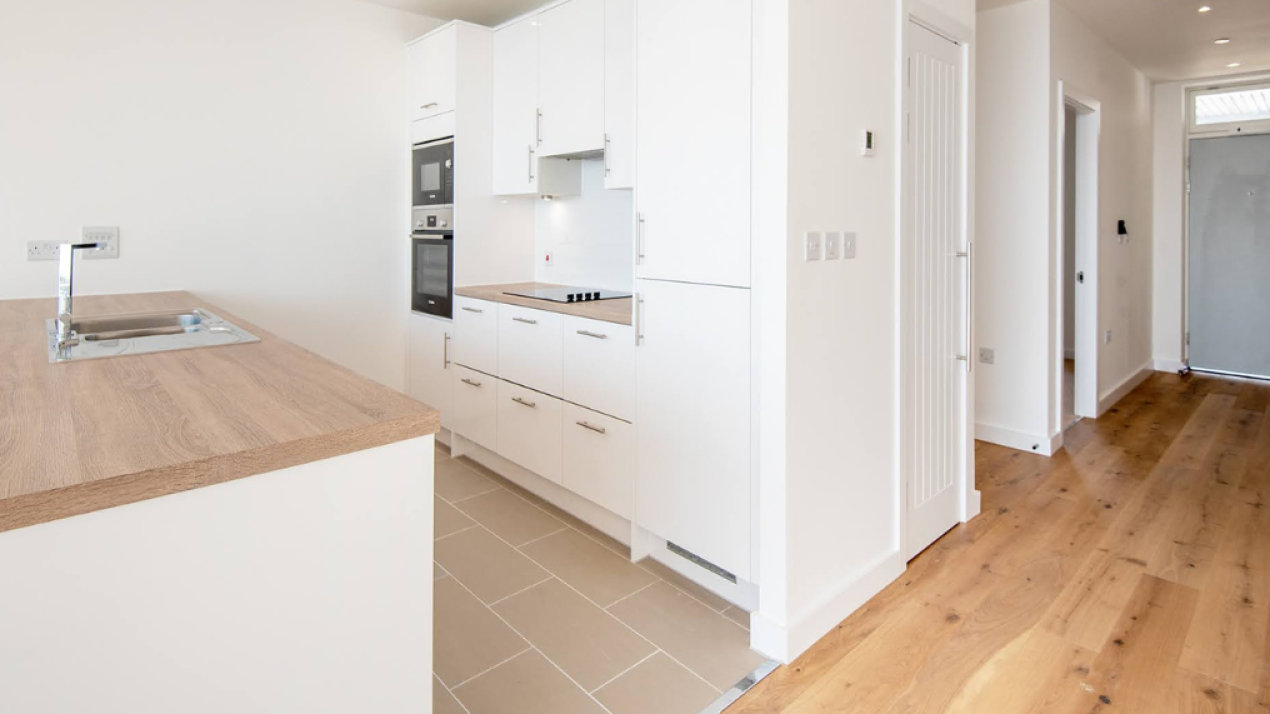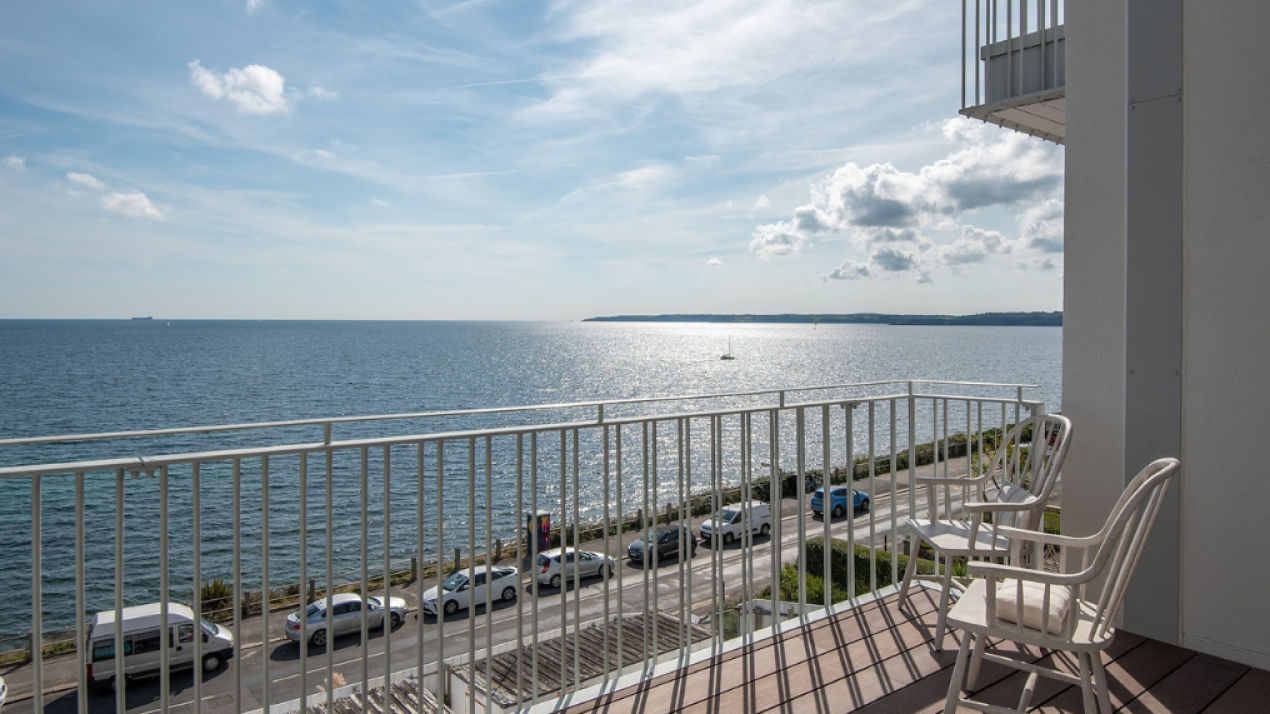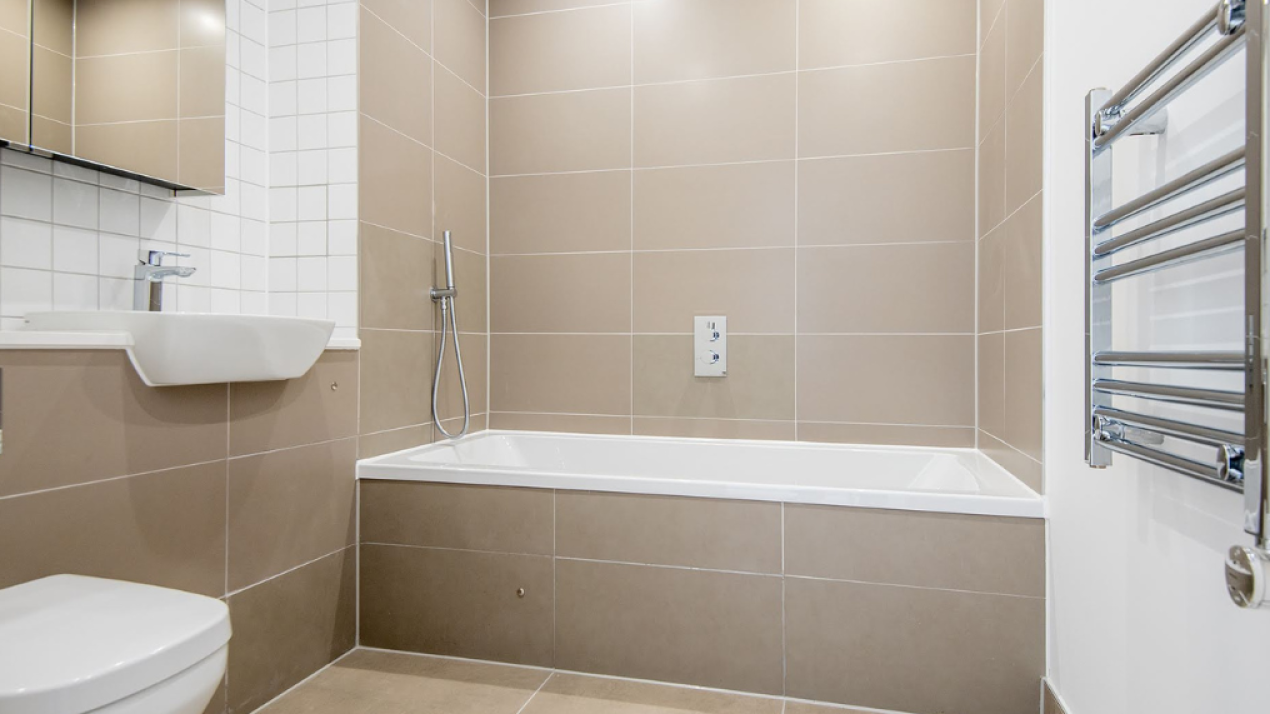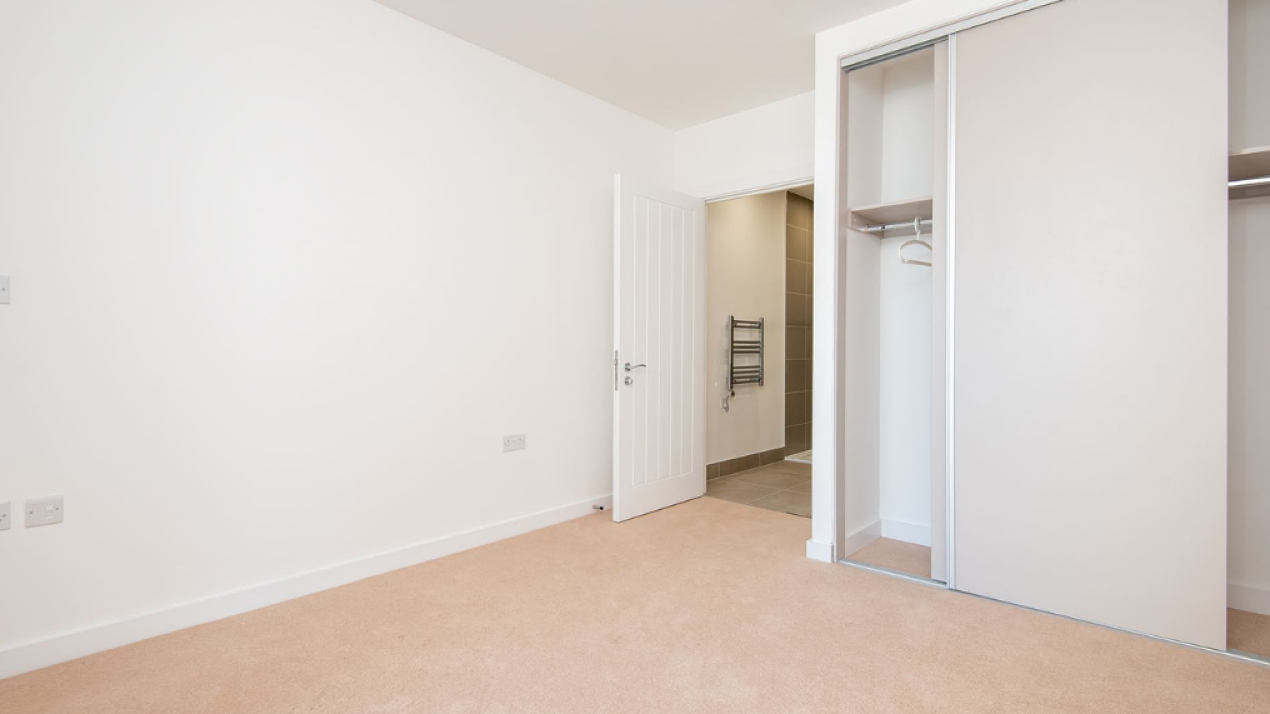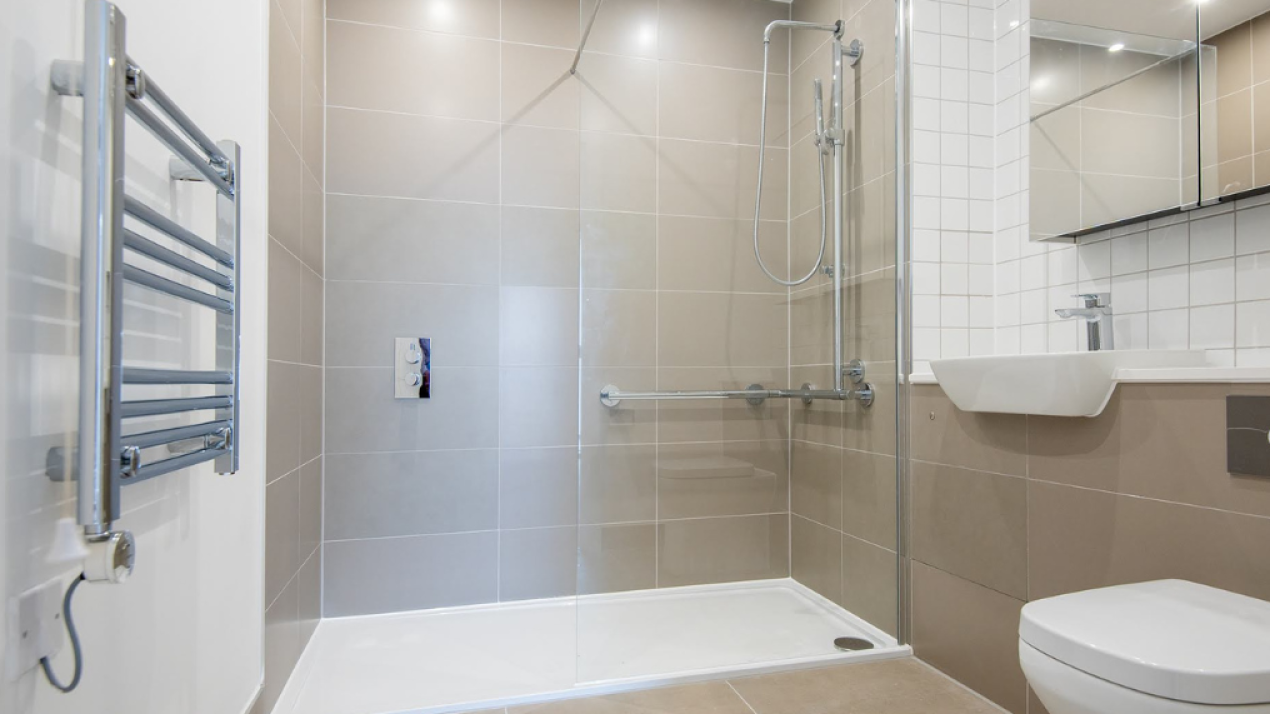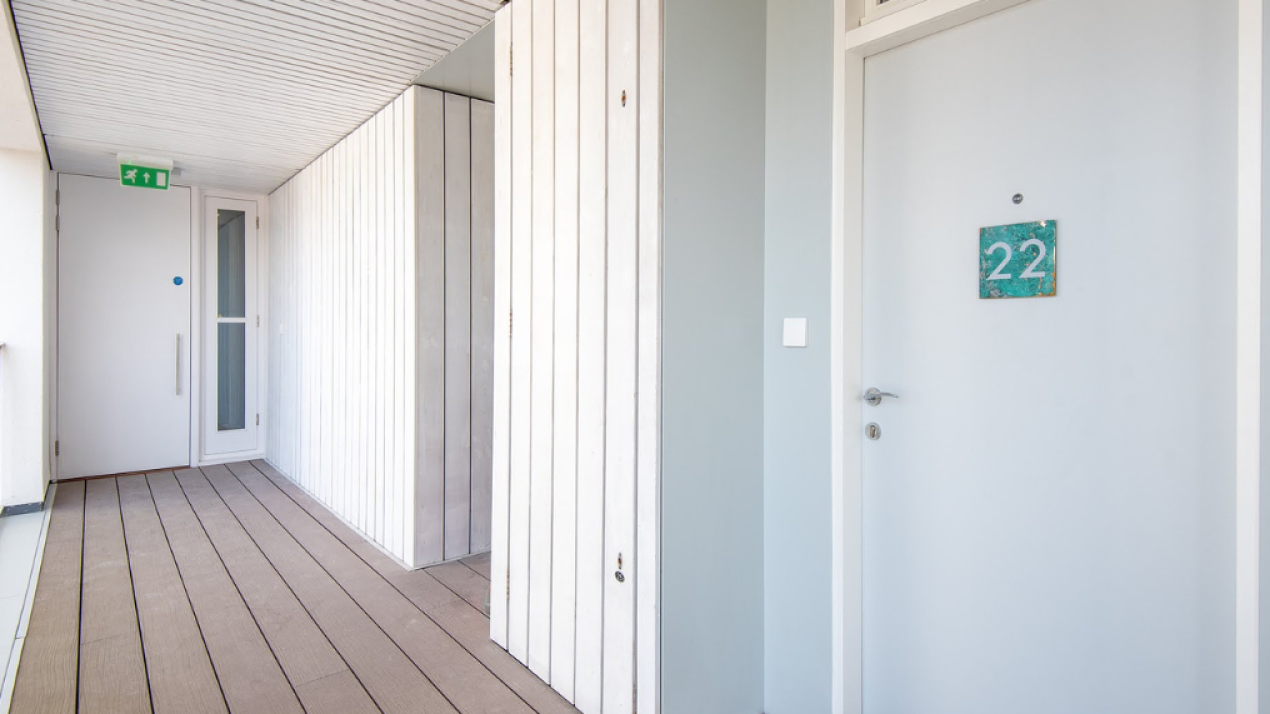 The Fitzroy, Falmouth
Falmouth-Apt 22
No. Of bedrooms
2 Bedroom Home
floor
3
total area
921 sq ft
Guest suite for friends and family
Reserve apartments now off plan
Communal lounge for socialising with friends and neighbours
Floor plan
Dimensions
Dimensions
Metric
Imperial
Open Plan Living / Dining Room / Kitchen
Key Features
Garden Terrace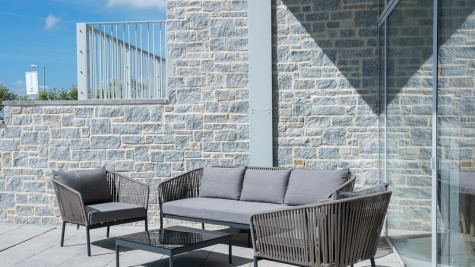 Patio doors throw open onto the outdoor terrace at the front of the development, facing the sea.
Private Balcony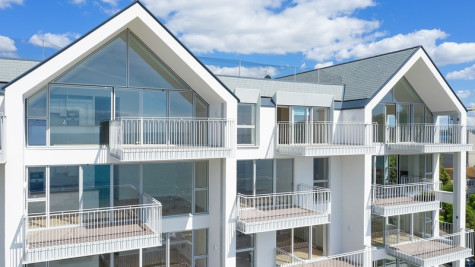 Sliding glass doors usher in the sunlight and open out onto a spacious balcony.
Open plan living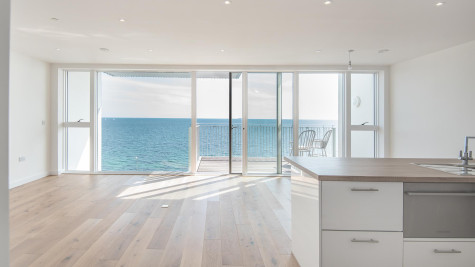 The comfortable, open-plan apartments are spacious and flooded with natural light.
Location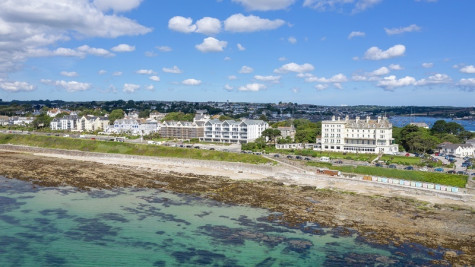 Coastal living and sea air are known to enhance health and well-being, and The Fitzroy makes the most of its incredible seaside setting.
The Fitzroy, Falmouth
Falmouth-Apt 22
No. Of bedrooms
2 Bedroom Home
floor
3
total area
921 sq ft
View more homes in this community