The Vincent, Bristol
Apt 34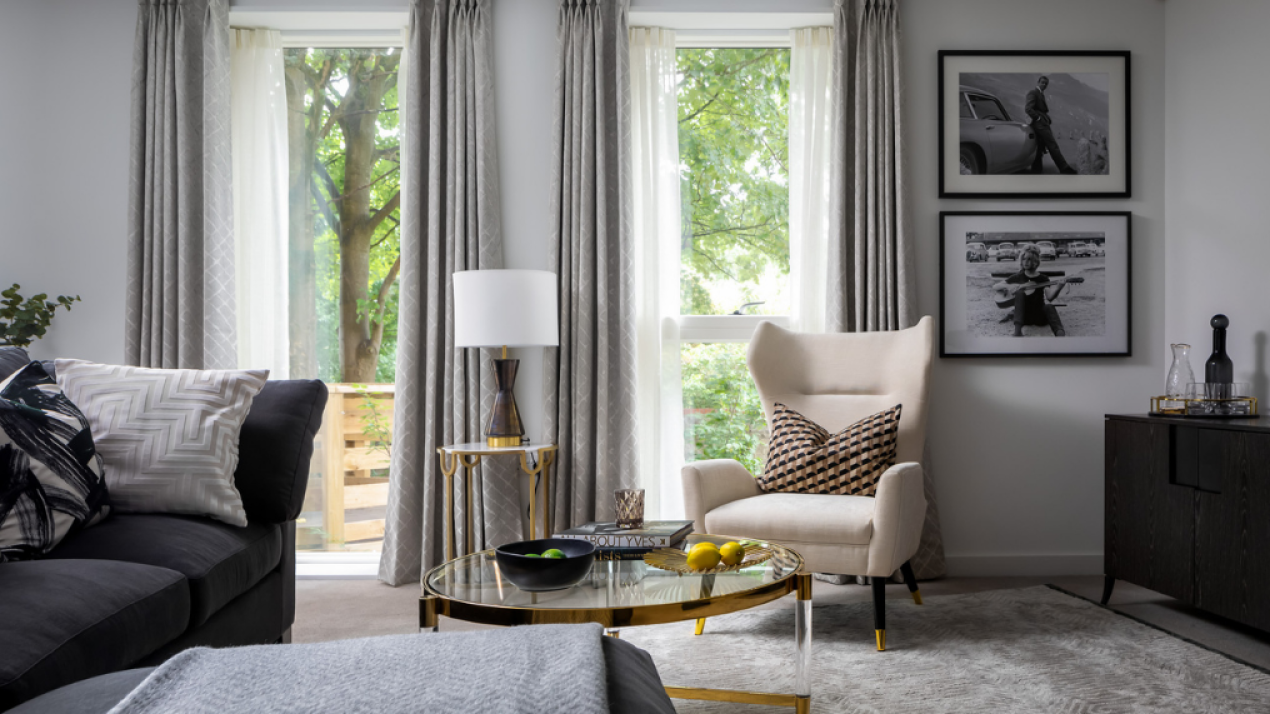 The Vincent, Bristol
Apt 34
No. Of bedrooms
2 Bedroom Home
floor
4
total area
1,289 sq ft
Floor plan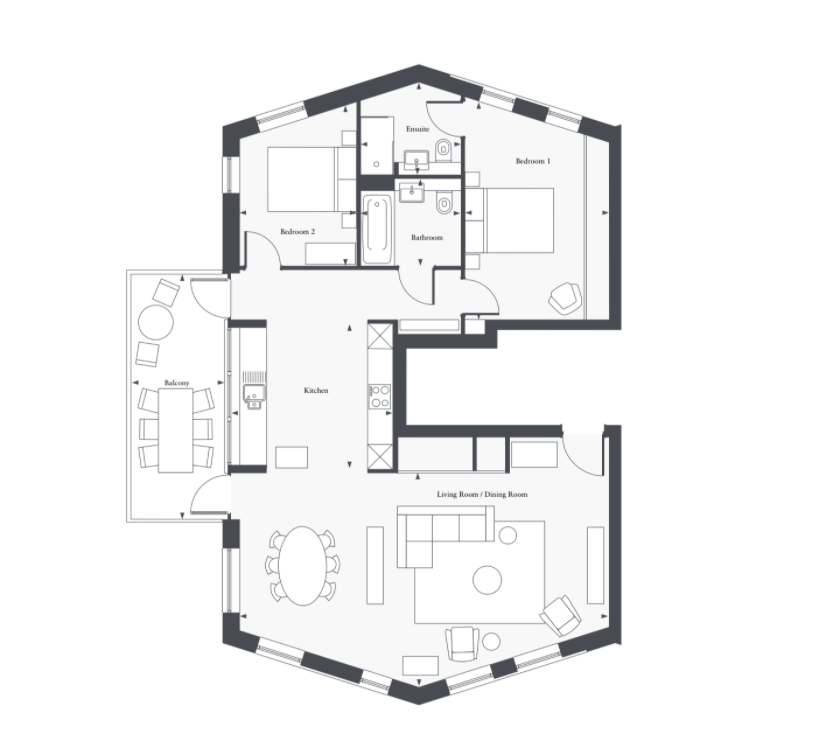 Key Features
Two Bathrooms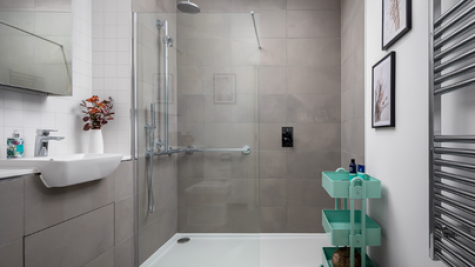 Apartment 34 offers both an en-suite and main bathroom that come equipped with bath and shower options.
Open Plan Living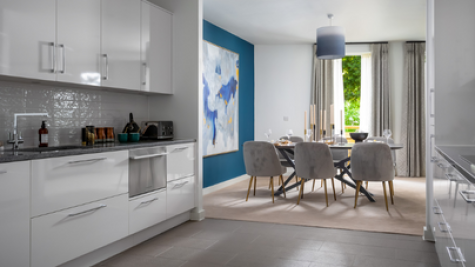 Apartment 34 offers open planned living filled with natural light, to stream into the living room where we spend most of our time relaxing.
Well-equipped kitchen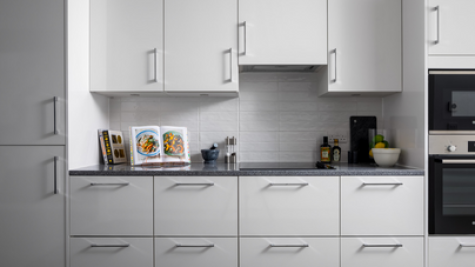 Apartment 34 comes with fully integrated appliances and large worktops, looking onto the living areas.
Balcony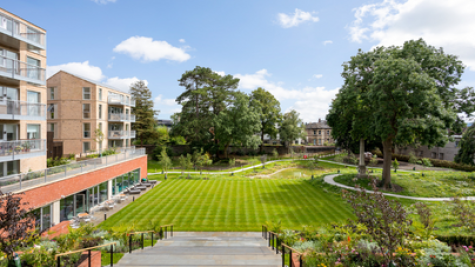 Enjoy your own private balcony off your living area, where you can enjoy a book or catch up with friends/family.
The Vincent, Bristol
Apt 34
No. Of bedrooms
2 Bedroom Home
floor
4
total area
1,289 sq ft
View more homes in this community