The Vincent, Bristol
Apt 23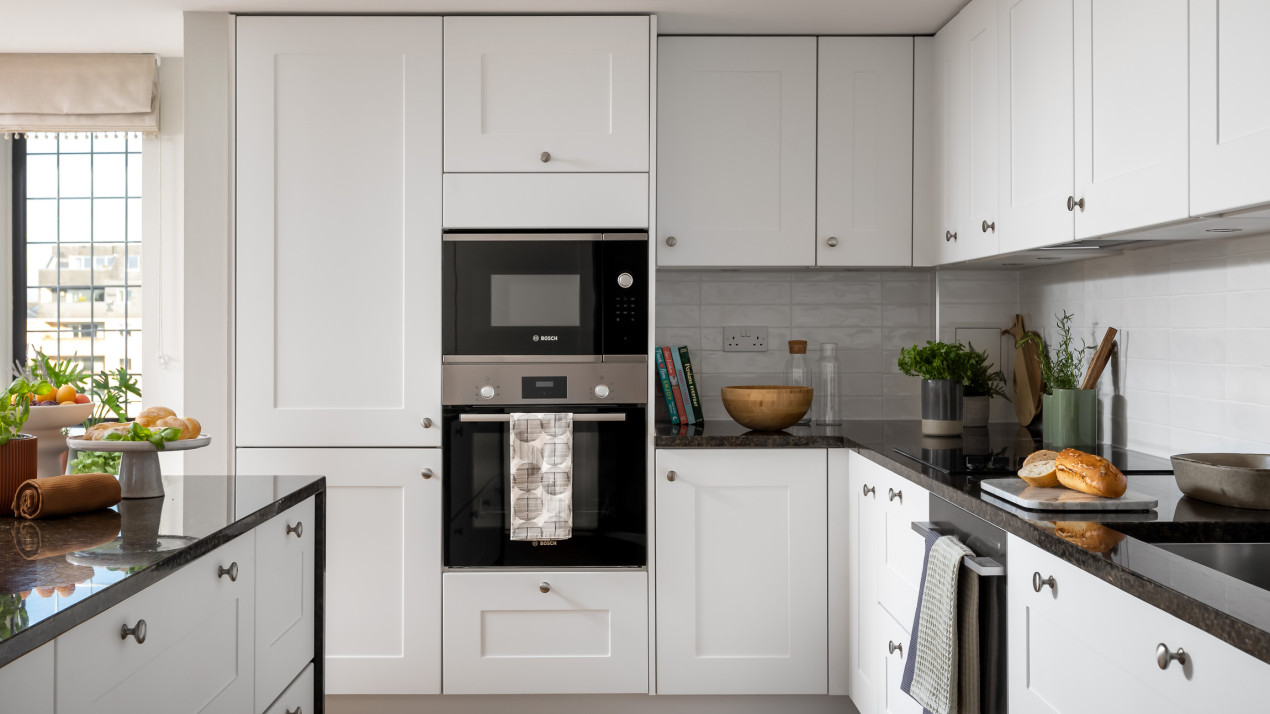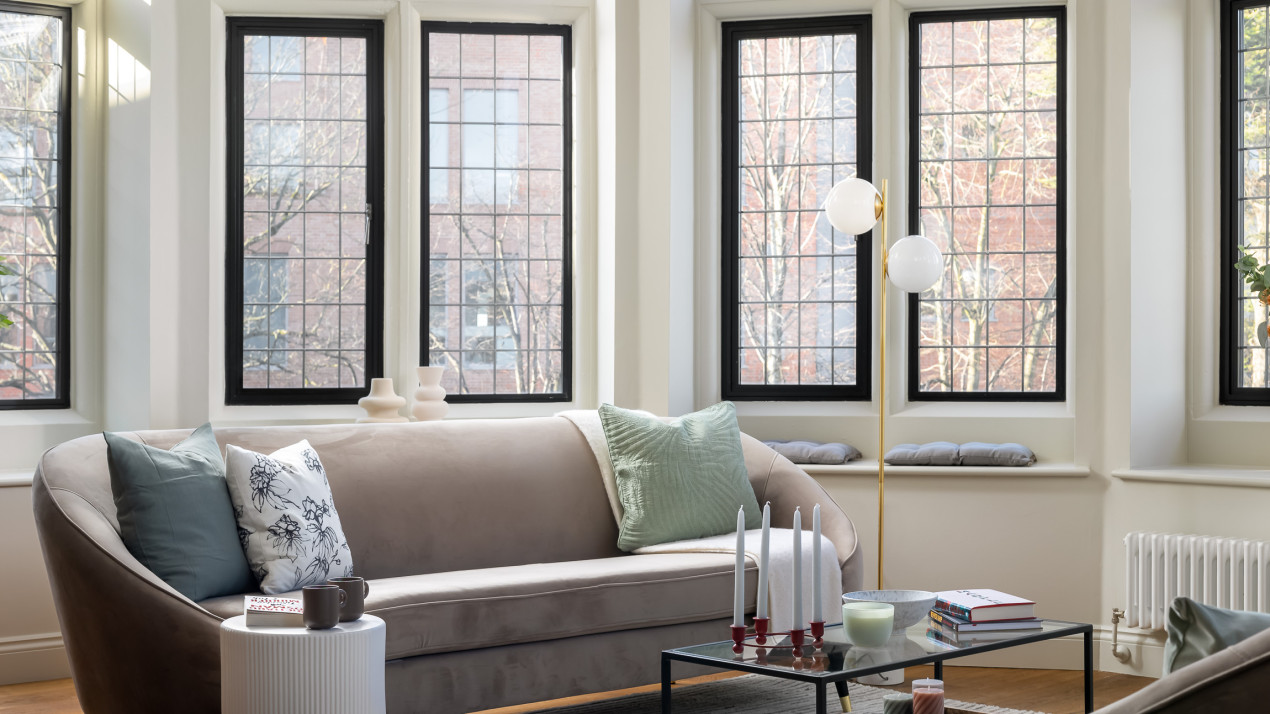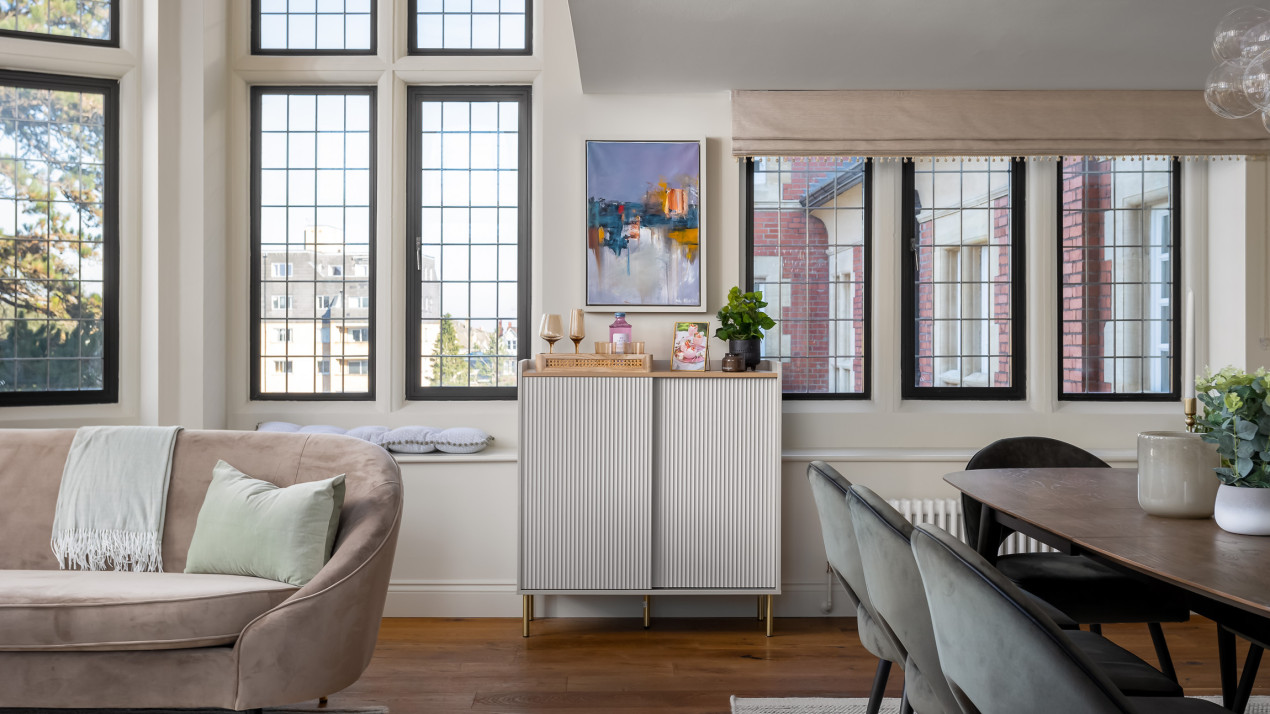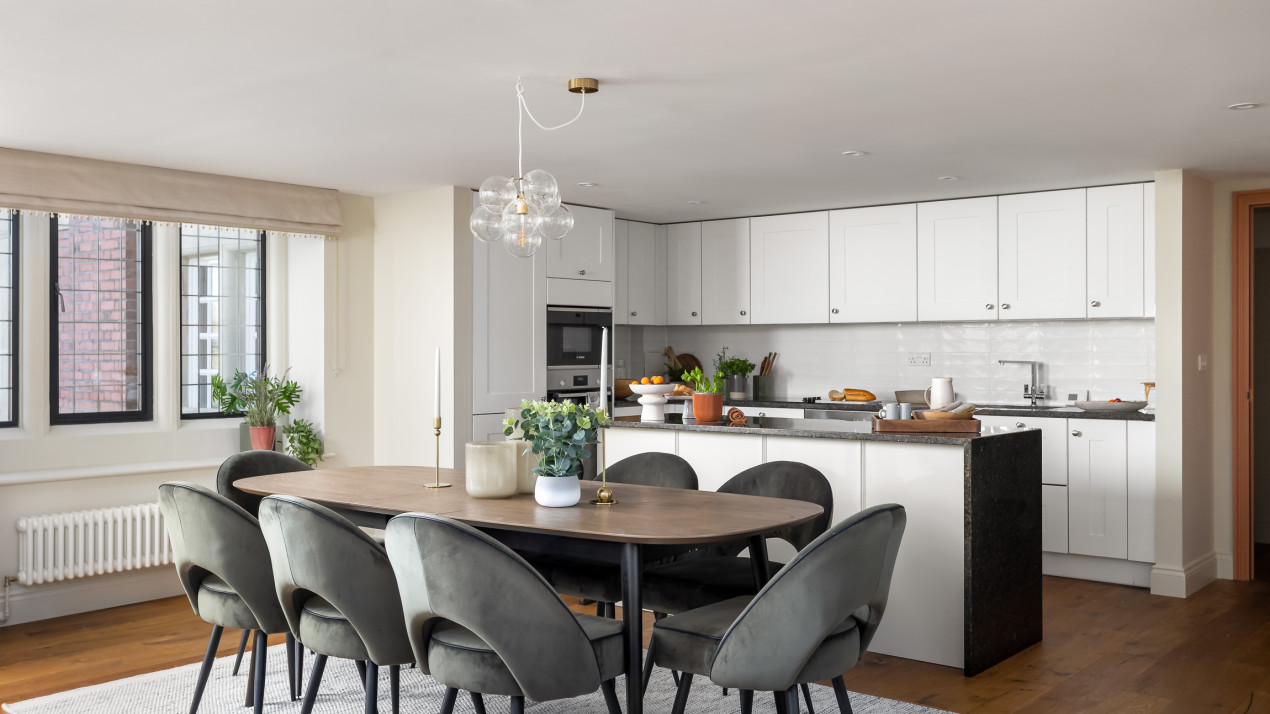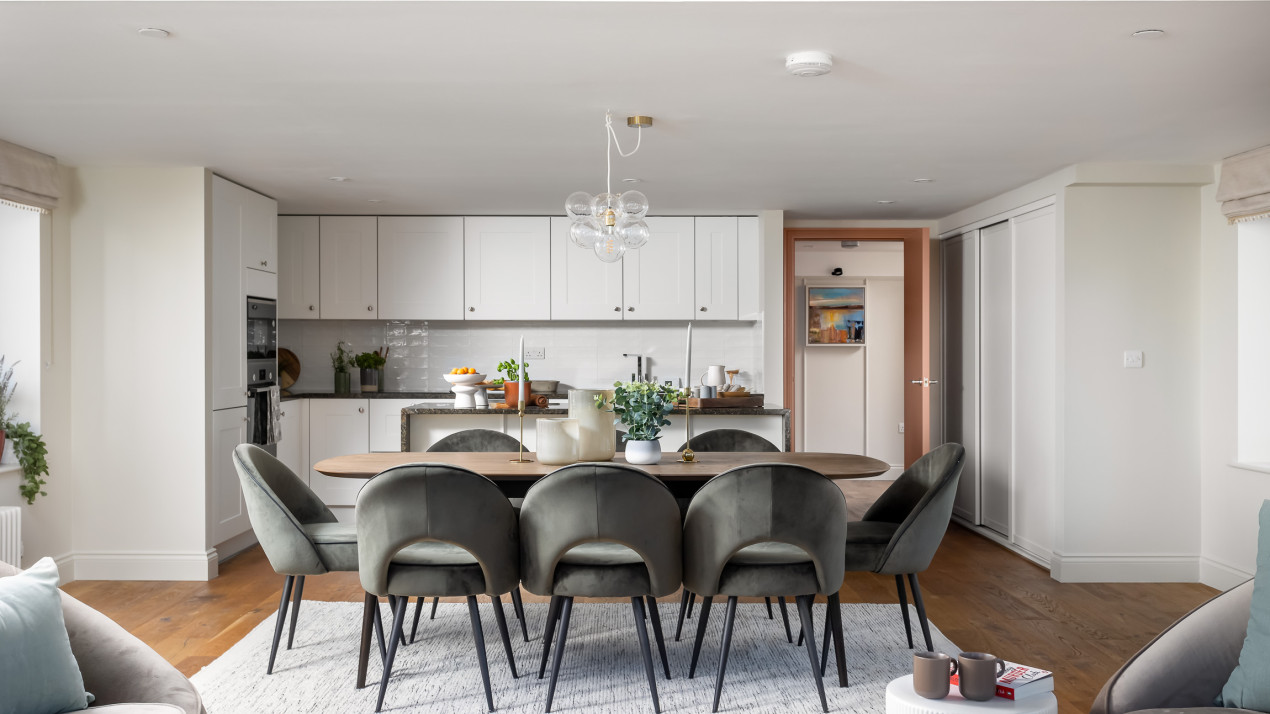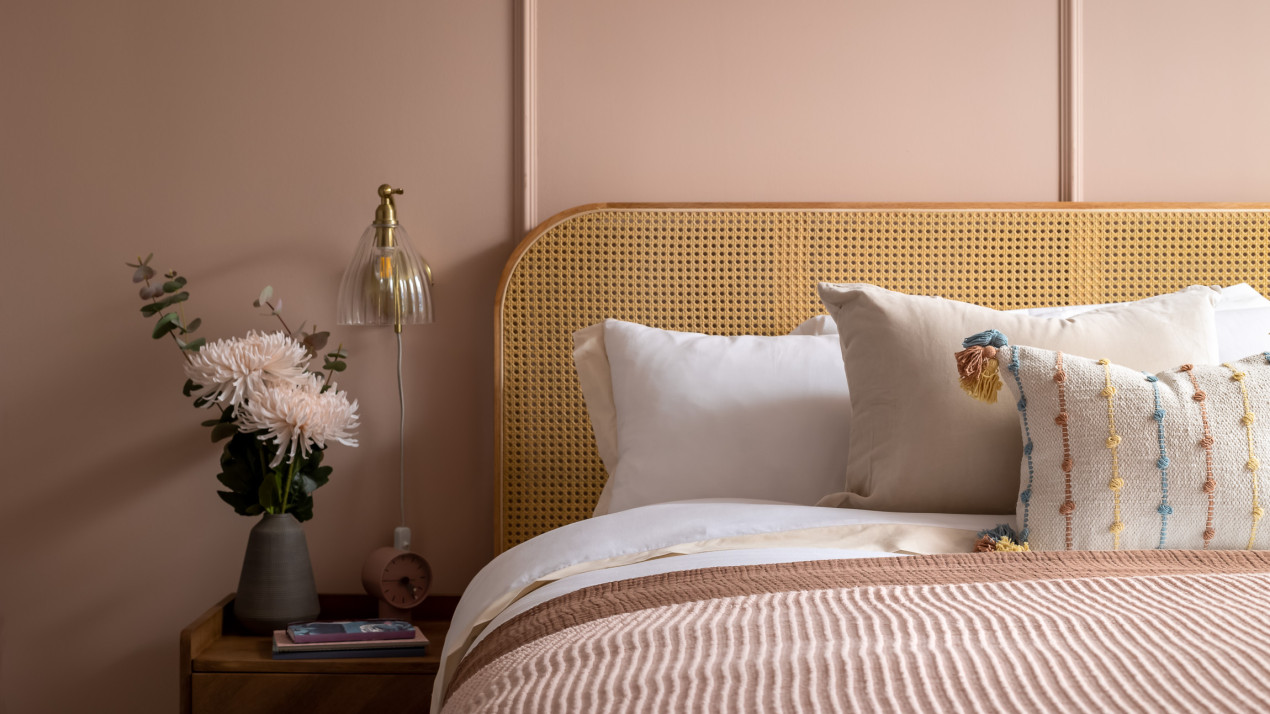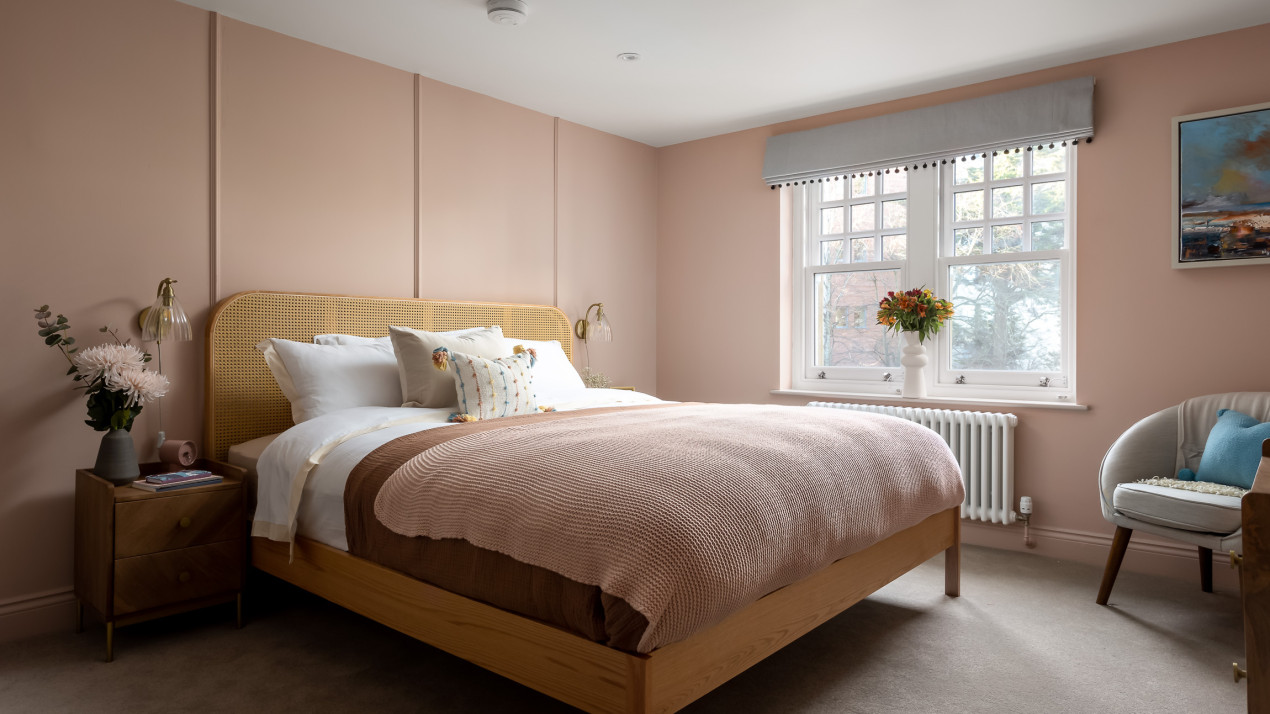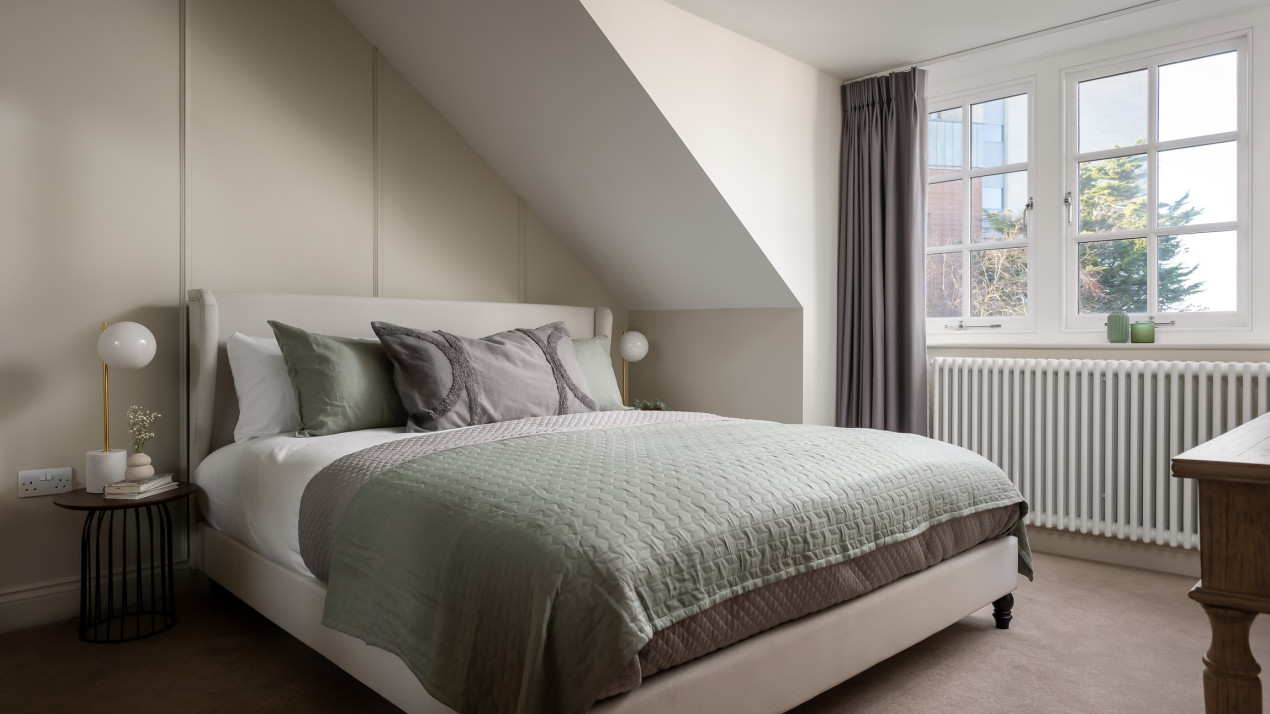 The Vincent, Bristol
Apt 23
No. Of bedrooms
3 Bedroom Home
Price
£995,000
Rental Price
£6,688 pcm
floor
3
total area
1,906 sq ft
Prime location in Bristol
Exclusive amenities including a communal lounge and wellness centre
Conserved and accentuated period features
A large arboretum garden with a pond and magnificent trees
Floor plan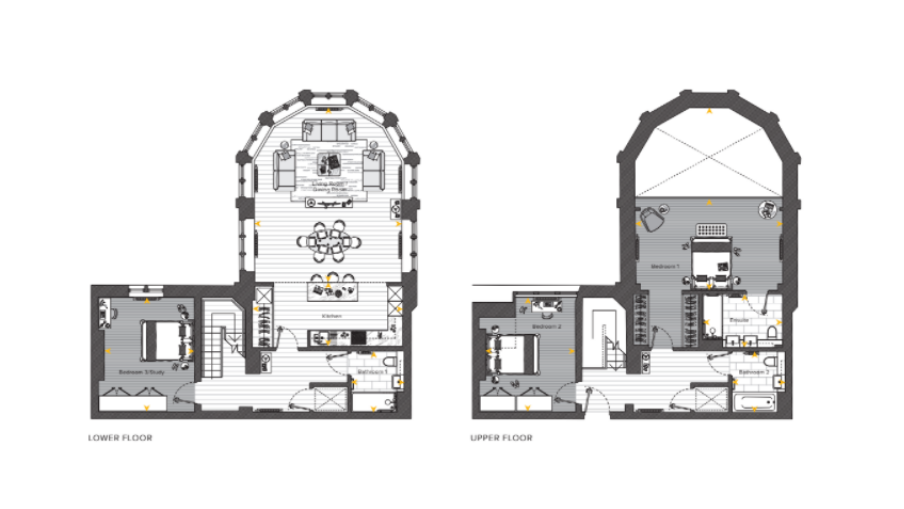 Key Features
Historic Architecture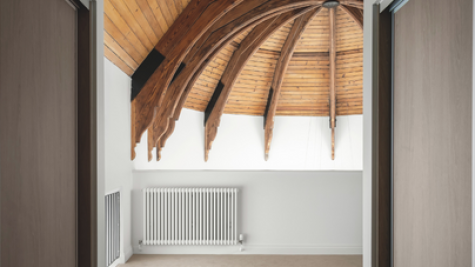 The living area boasts a soaring ceiling and large windows allowing an abundance of natural light, providing an exceptionally bright and airy ambience.
Open Plan Living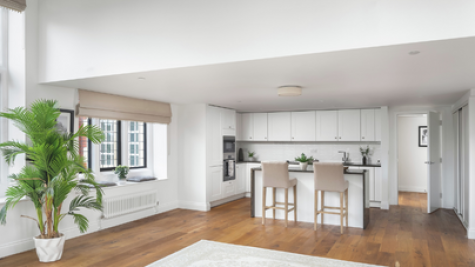 Apartment 23 offers an abundance of luxurious living space over two floors, located in the beautifully restored 1886 Queen Victoria House.
Well-equipped Kitchen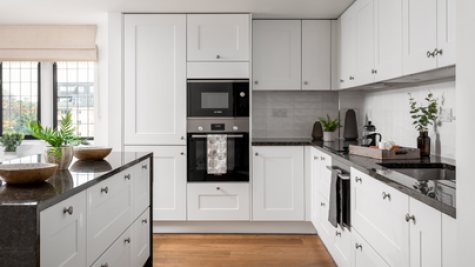 Apartment 23 offers large worktops and brand new, fully integrated appliances, meaning there is plenty of space for preparing your favourite dishes.
Three Bedrooms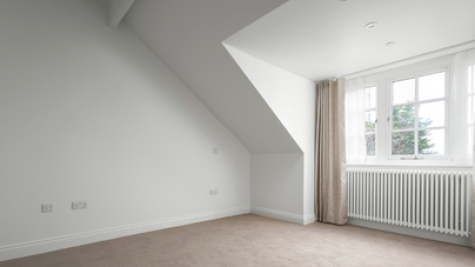 An impressive mezzanine area that can be used as a master bedroom or an intimate living area, a versatile apartment to suit all lifestyles.
The Vincent, Bristol
Apt 23
No. Of bedrooms
3 Bedroom Home
Price
£995,000
Rental Price
£6,688 pcm
floor
3
total area
1,906 sq ft
View more homes in this community