This new collection of 33 one, two and three bedroom apartments is now open. Book your appointment to view the beautifully dressed apartment and stunning communal areas.
Set in a green and leafy neighbourhood on the western edge of this thriving cathedral city, Winchester Holts offers peaceful, semi-rural living within easy reach of the city's cultural and culinary delights.
With wellbeing at the heart of the Pegasus philosophy, Winchester Holts has been expertly designed to nurture comfort, contentment and wellness. Award-winning practice Williams Lester Architects (WLA) put great care into understanding the needs of our customers, helping to create a community that nurtures social connections and wellbeing.
Winchester Holts is ideally situated close to the city centre but surrounded by woodland, giving the perfect combination of convenience and countryside living.
Let's get festive! Join us for our winter warmer event on Thursday 14th December. Contact our sales advisors for more information.
One final home available at Winchester Holts from £460,000 or rental from £2,770 pcm including service charge.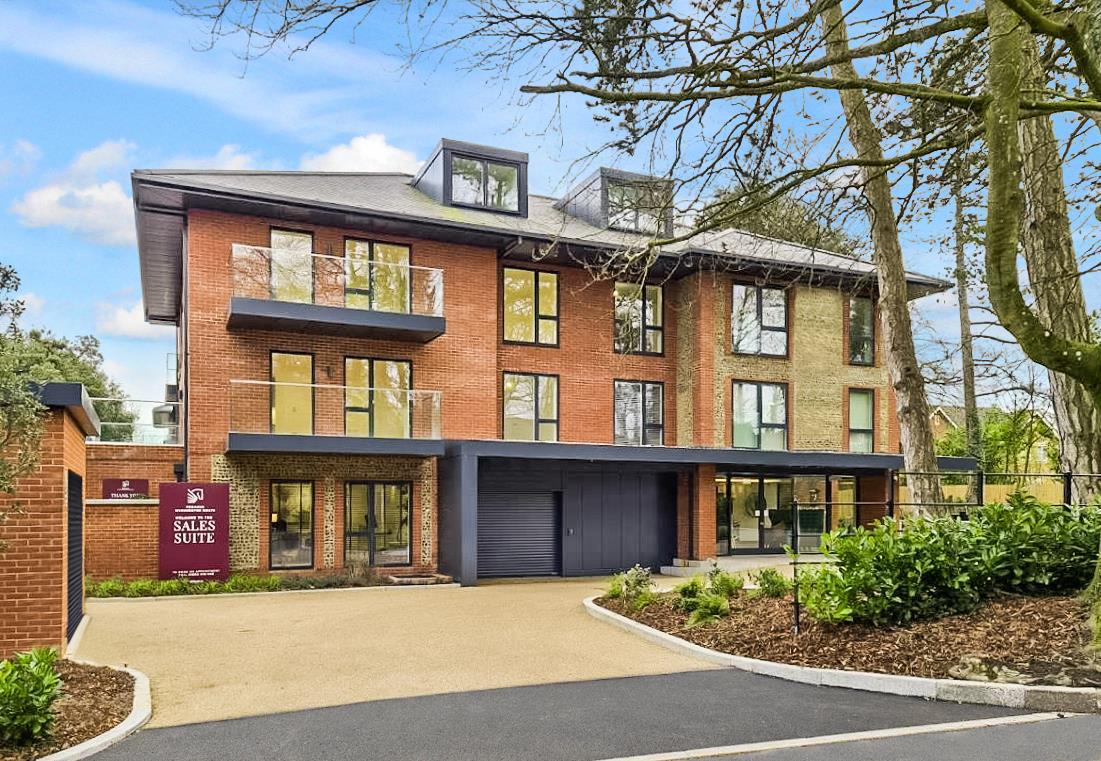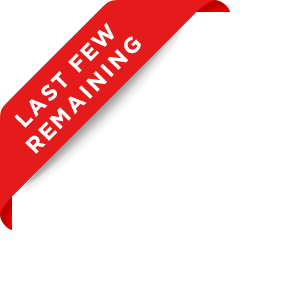 Pegasus Winchester Holts,
Winchester
Sarum Road
Winchester
SO22 5HA

Opening times:

Viewings are by appointment only.

Please contact us to book your visit.
A beautiful place to live
This stylish collection of 33, two- and three-bedroom apartments set close to the city centre offers a relaxing way of life, peppered with adventure, and steeped in conviviality.
Your beautiful, spacious and well-appointed apartment with its sylvan views gives onto lovely grounds that enjoy dappled light through magnificent trees. Wander down to take a stroll or find your friends in the cosy shared lounge and spacious social kitchen, where you can catch up on everyone's news.

The dedicated Lifehost will be on hand to assist you with home deliveries, restaurant reservations, guest room bookings and helping you to make the most of living in Winchester.
Social Kitchen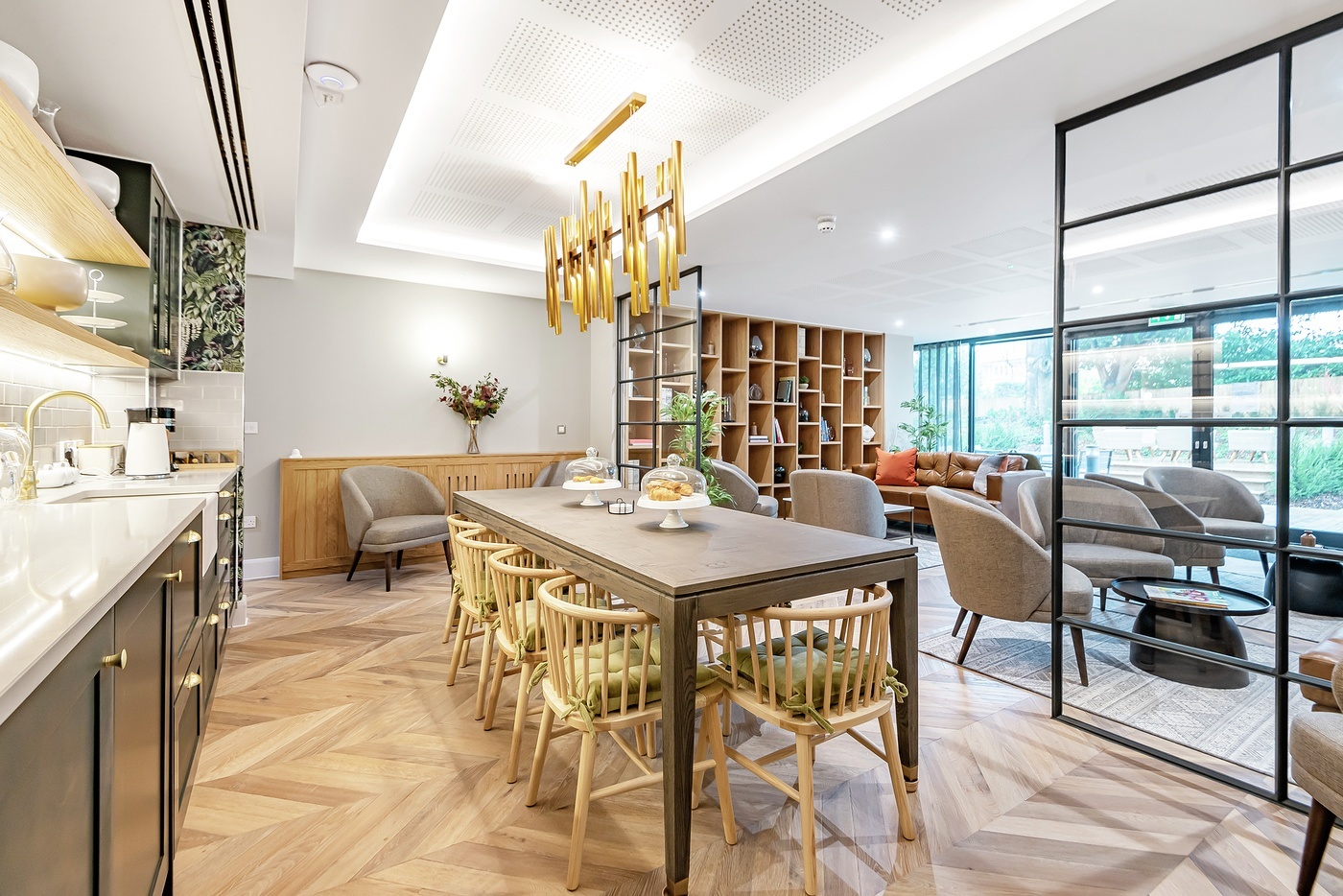 This is the place to come to prepare a snack, a light meal or fix a drink to take through the shared lounge or enjoy out on the terrace with friends.
Shared Lounge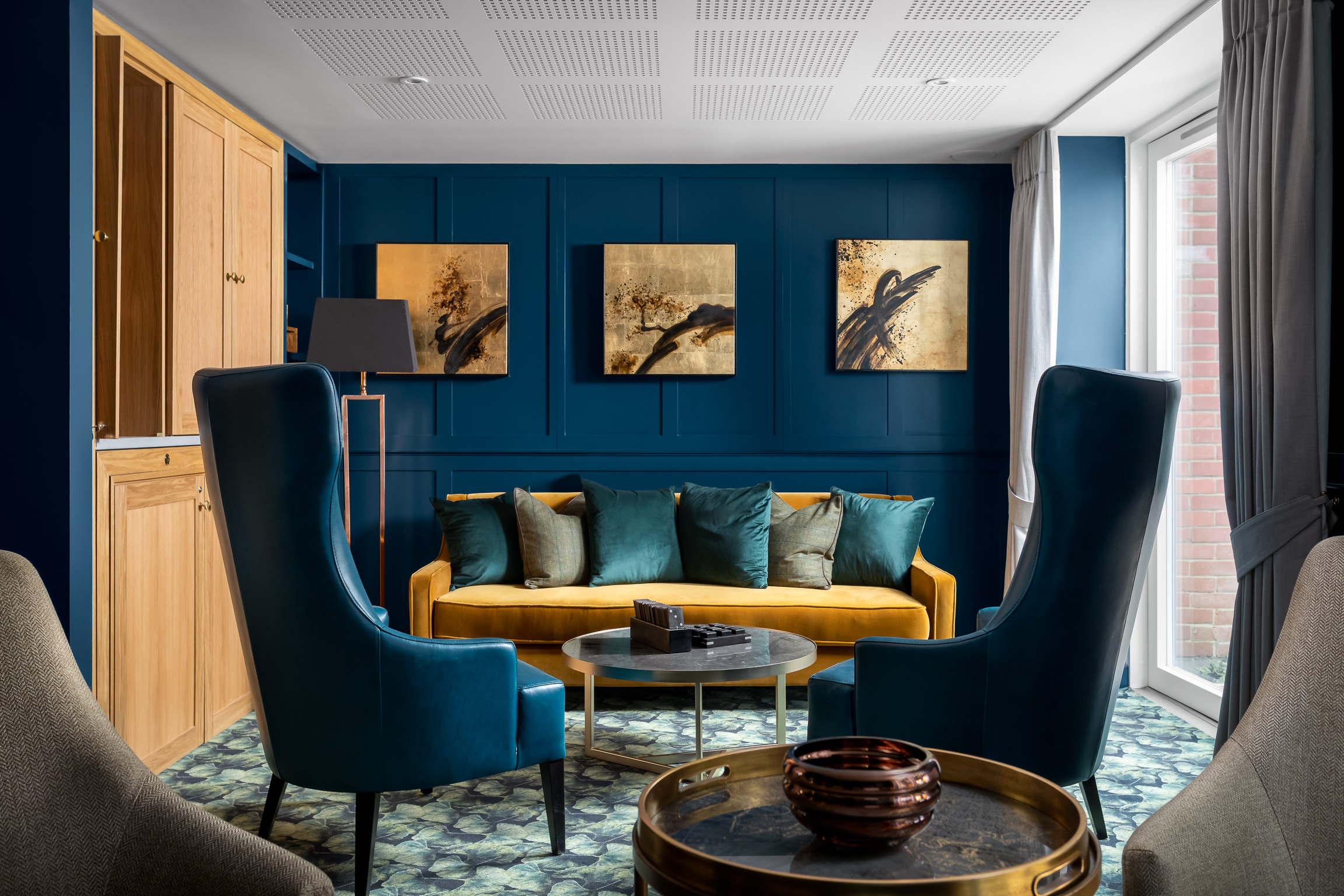 Sink into a comfortable armchair and enjoy a good book, a glass of wine or a board game and a chat with friends and neighbours in either shared lounge or club room.
Your Lifehost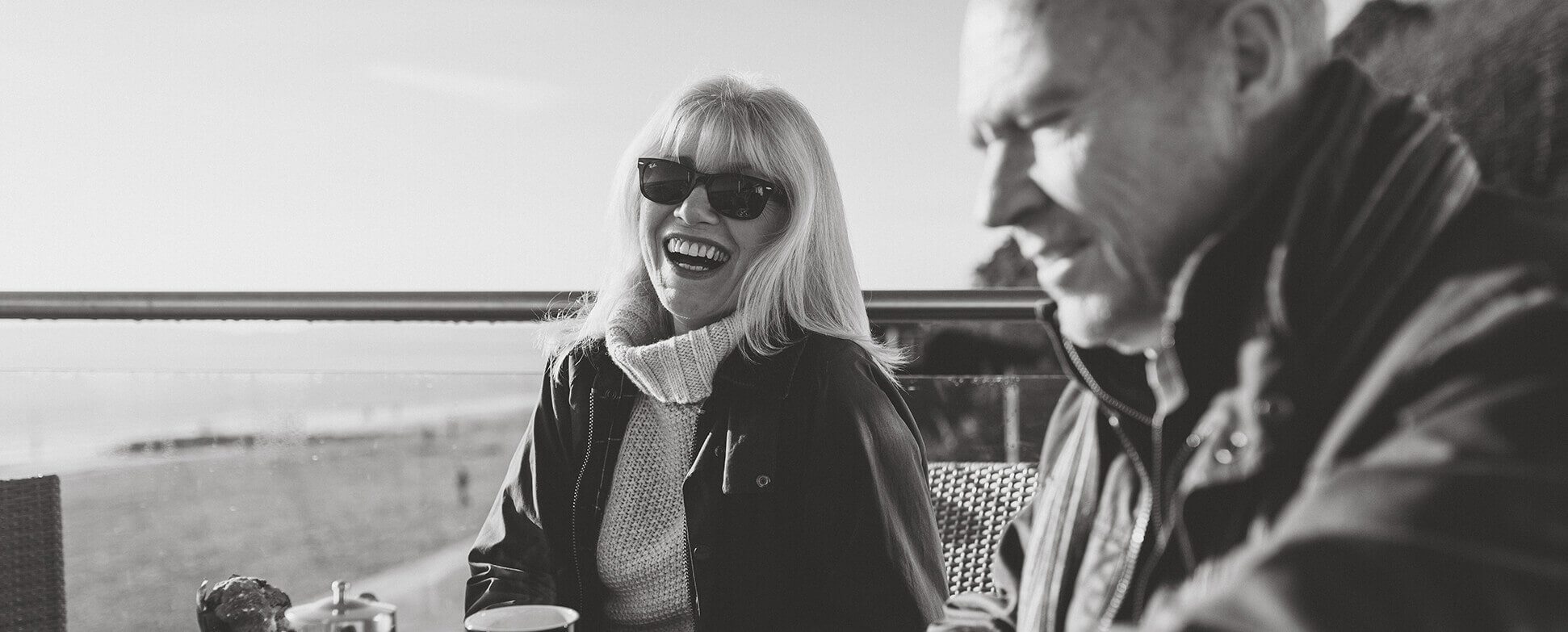 Your dedicated Lifehost is an invaluable part of Winchester Holts, being your first stop for any queries. They provide the community with a sense of safety and security, but also make life here as relaxing, carefree and enjoyable as possible. The Lifehost is also a great source of local knowledge, helping you to plan extraordinary days for you and your guests.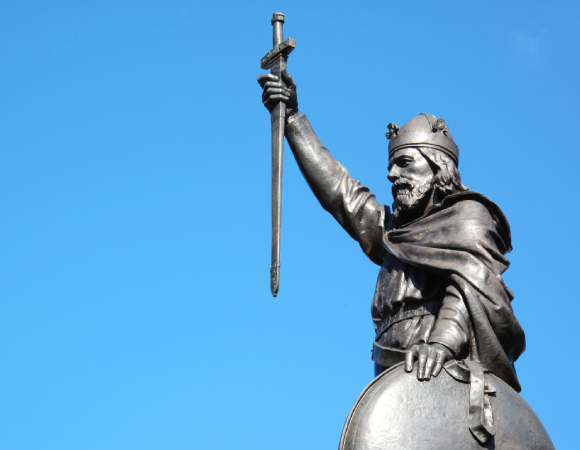 Living in Winchester
From castles, cathedrals and stately homes, to museums, theatres, galleries and arts festivals, Winchester has it all. Perhaps due to its long and elite history as home to kings and queens, today's Winchester has more than its fair share of cultural highlights. The city boasts Hampshire's only Michelin-starred restaurant, The Black Rat, which serves up delicious local produce in imaginative dishes. There is a wealth of great food and drink besides, in the city's ancient and historic pubs, as well as newer establishments that offer unique dining experiences.
With a lively street theatre scene, excellent shopping, and a serious dose of history as befits the first capital city of England, Winchester combines the best of modern city living with the beauty and freshness of the Hampshire countryside.
And when you come home, the sociable atmosphere of Winchester Holts gives you all the pleasures of community, and a place to share your great experiences.
Stay in touch
Register your details with us today and we'll keep you up to date with news about availability at this age-exclusive community. You'll also receive details about the offers and events we run for Winchester Holts.
STAY IN TOUCH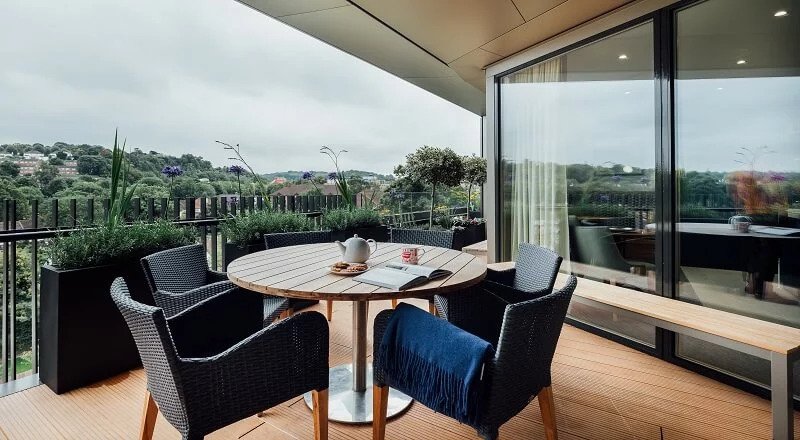 Service Charges and Exit Fees
The running costs for a Lifestory home will often be lower than that of a former property due to the modern, efficient design & build across each of our developments. Speak to a member of our team about our cost comparison sheets.
There are no exit fees to pay when selling your Lifestory home, however, some fees will be applicable to cover the administration costs of registering the change of ownership.