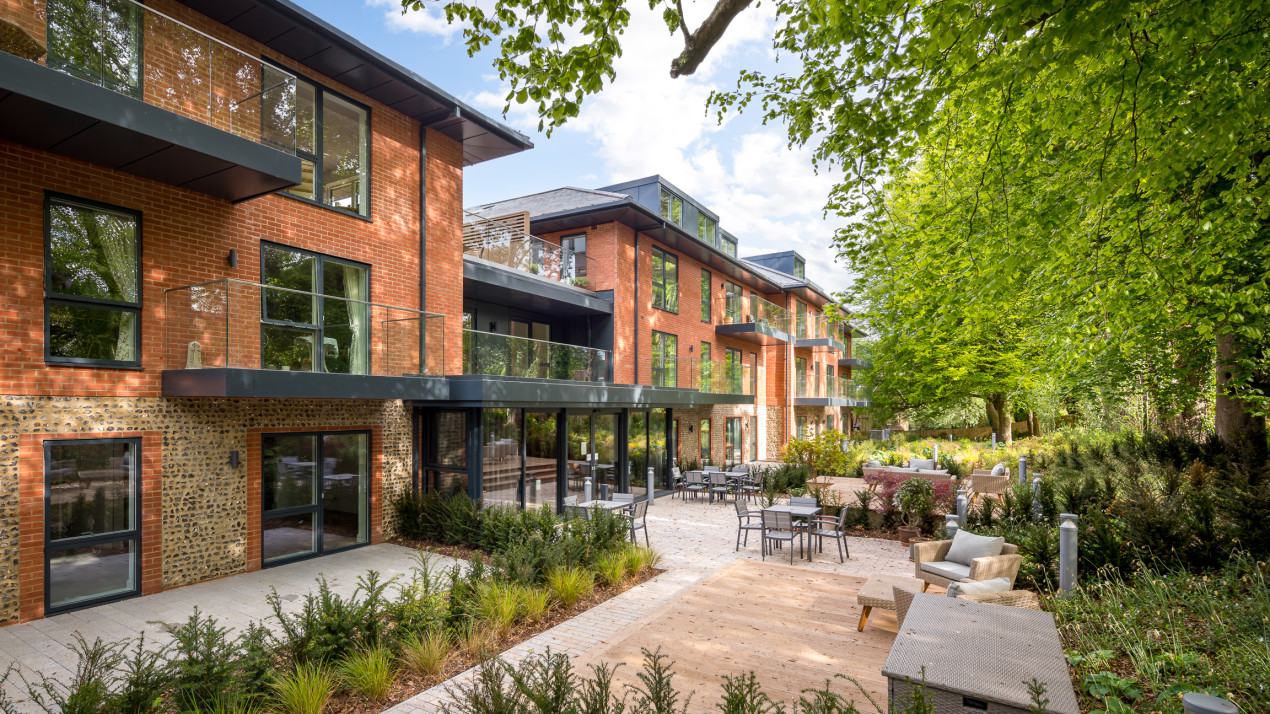 No. Of bedrooms
2 Bedroom Home
Price
£600,000
Rental Price
£3,292 pcm
floor
1
total area
904 sq ft
Communal lounge for socialising with friends and neighbours
Beautiful landscaped garden
Balconies and terraces available on selected homes
Guest suite for visiting friends & family
Secure underground parking available
Dedicated Lifehost based on site to assist with any queries
Key Features
The social kitchen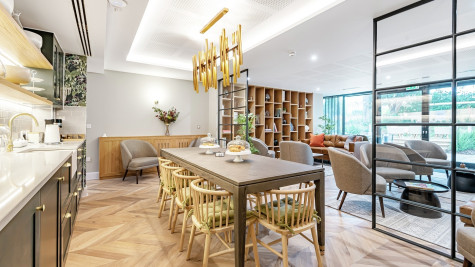 This is the place to come to prepare a snack, a light meal or fix a drink to take through the shared lounge or enjoy out on the terrace with friends.
The shared lounge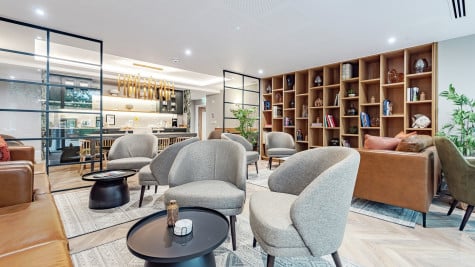 Sink into a comfortable armchair and enjoy a good book, a glass of wine or a board game and a chat with friends and neighbours.


Your Lifehost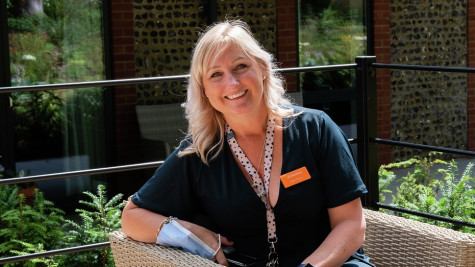 Your dedicated Lifehost Nikki, is an invaluable part of Winchester Holts, being your first stop for any queries. She provides the community with a sense of safety and security, but also makes life here as relaxing, carefree and enjoyable as possible. Nikki is also a great source of local knowledge, helping you to plan extraordinary days for you and your guests.
Landscaped Gardens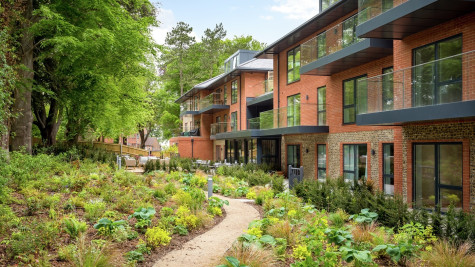 Nestled amongst the trees, these beautifully landscaped gardens offer a tranquil place with outdoor seating to enjoy time well spent with neighbours and friends.
No. Of bedrooms
2 Bedroom Home
Price
£600,000
Rental Price
£3,292 pcm
floor
1
total area
904 sq ft
Want to discuss one of our homes?
Book an appointment to view our newly opened community
Book your tour