Good food, great company
Just as the kitchen is the heart of the home, we make our restaurants, delis and cafés warm and welcoming social hubs that bring people together for delicious food, fine wine and great conversation.
Cafés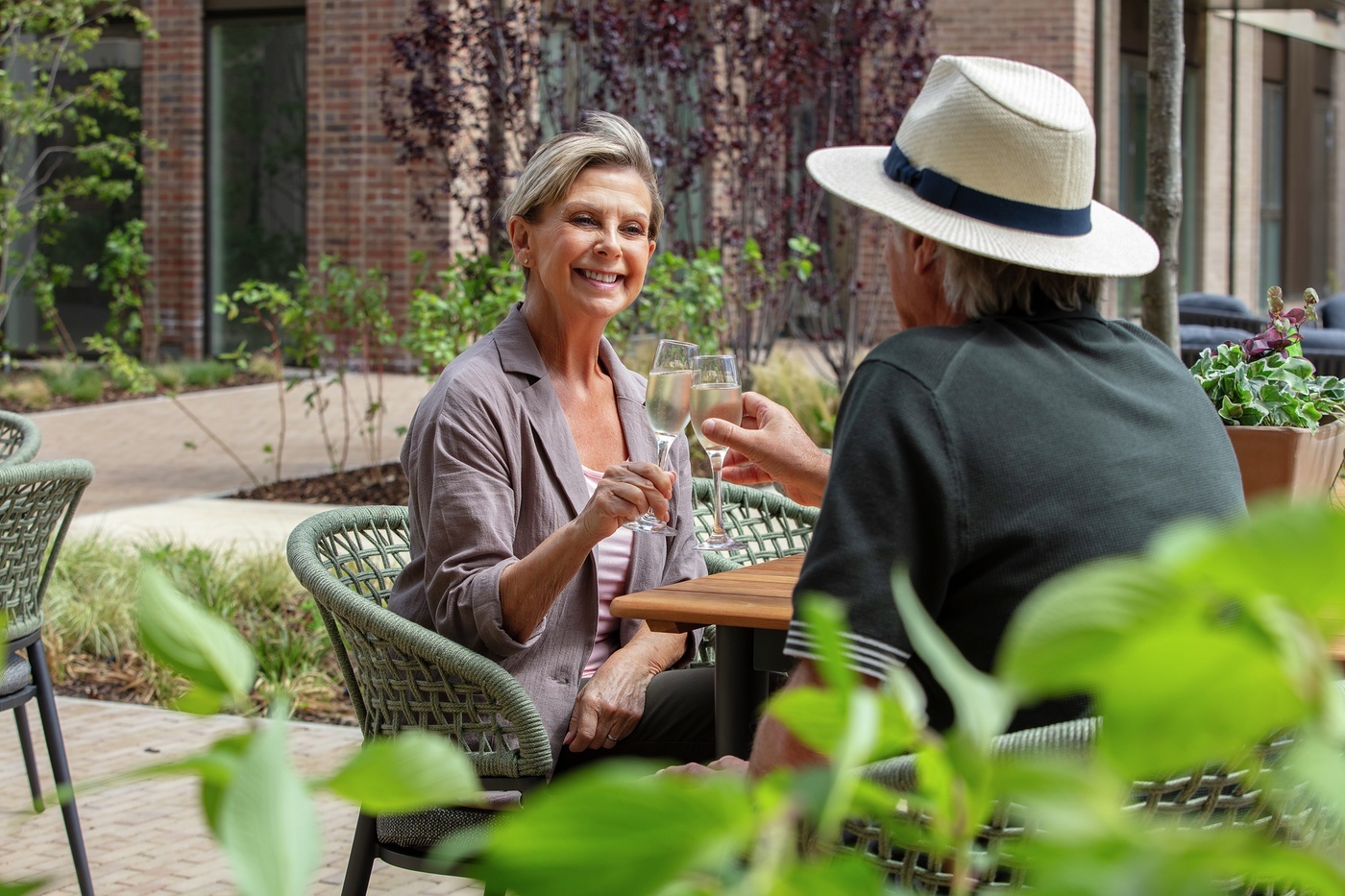 Our cafés serve scrumptious breakfasts and lunches, as well as classic afternoon teas of sandwiches, scones and jam. Or simply grab an espresso from the barista at the bar, where tasty snacks are also available.
Restaurants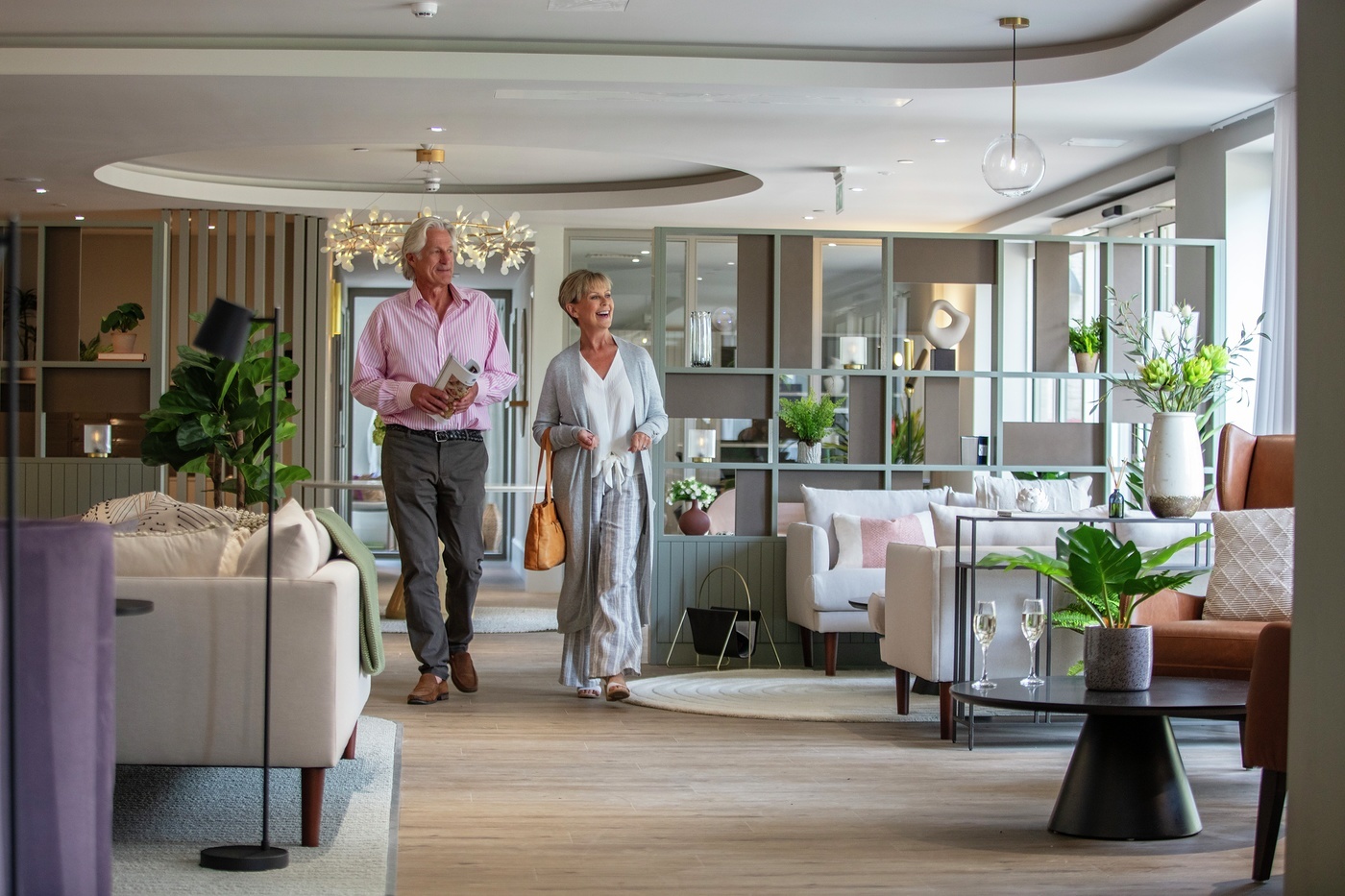 Give your kitchen the night off and enjoy a sit-down meal with table service. Our seasonal dishes are sourced from local suppliers. Private dining areas let you to host family and friends in style.
Social Kitchens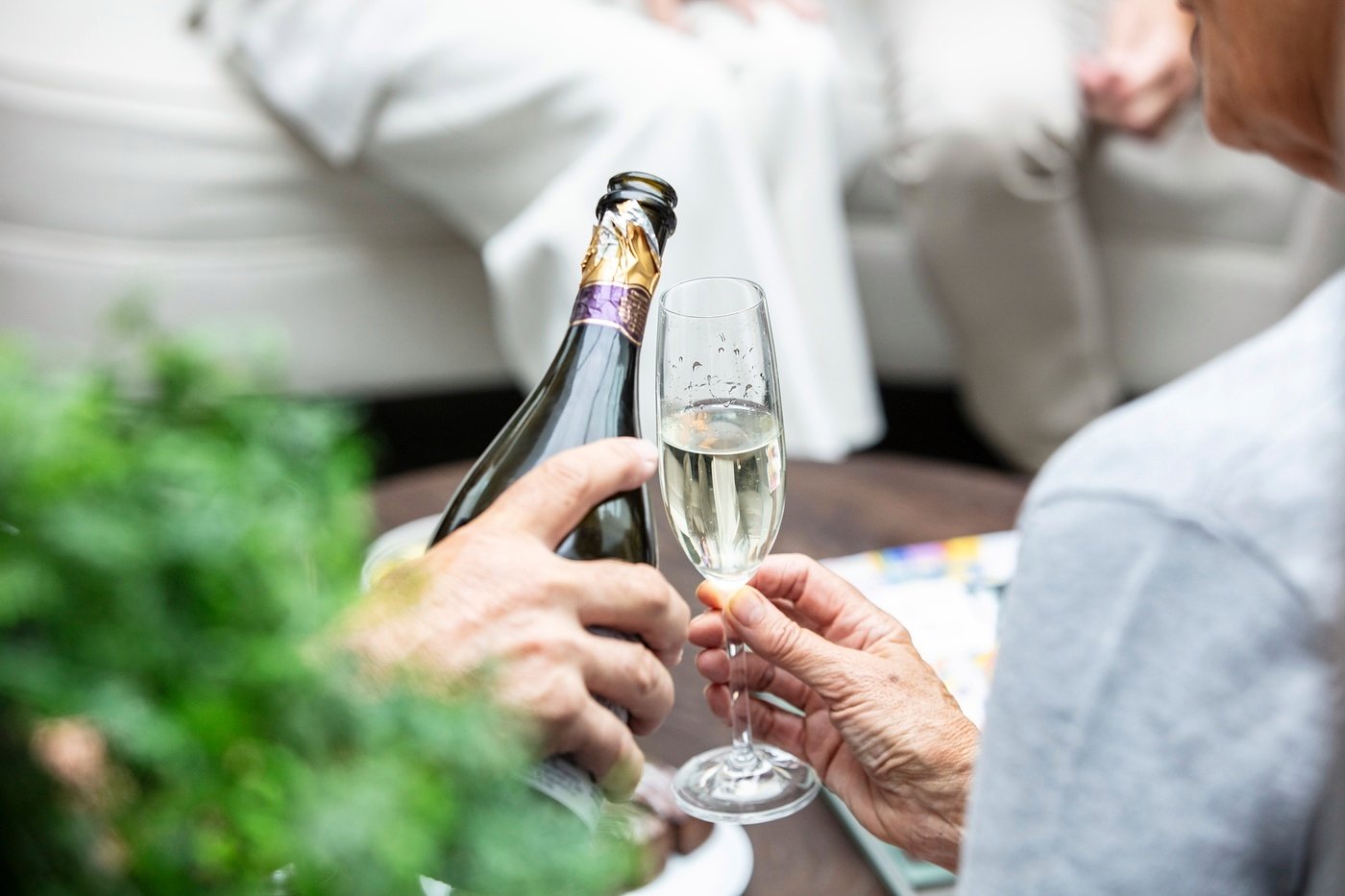 Perfect for brunches, or to prepare a snack to accompany evening drinks on the terrace, our social kitchens are lively places where friends and neighbours come together to prepare food, and catch up on each others' news.
Lifestyle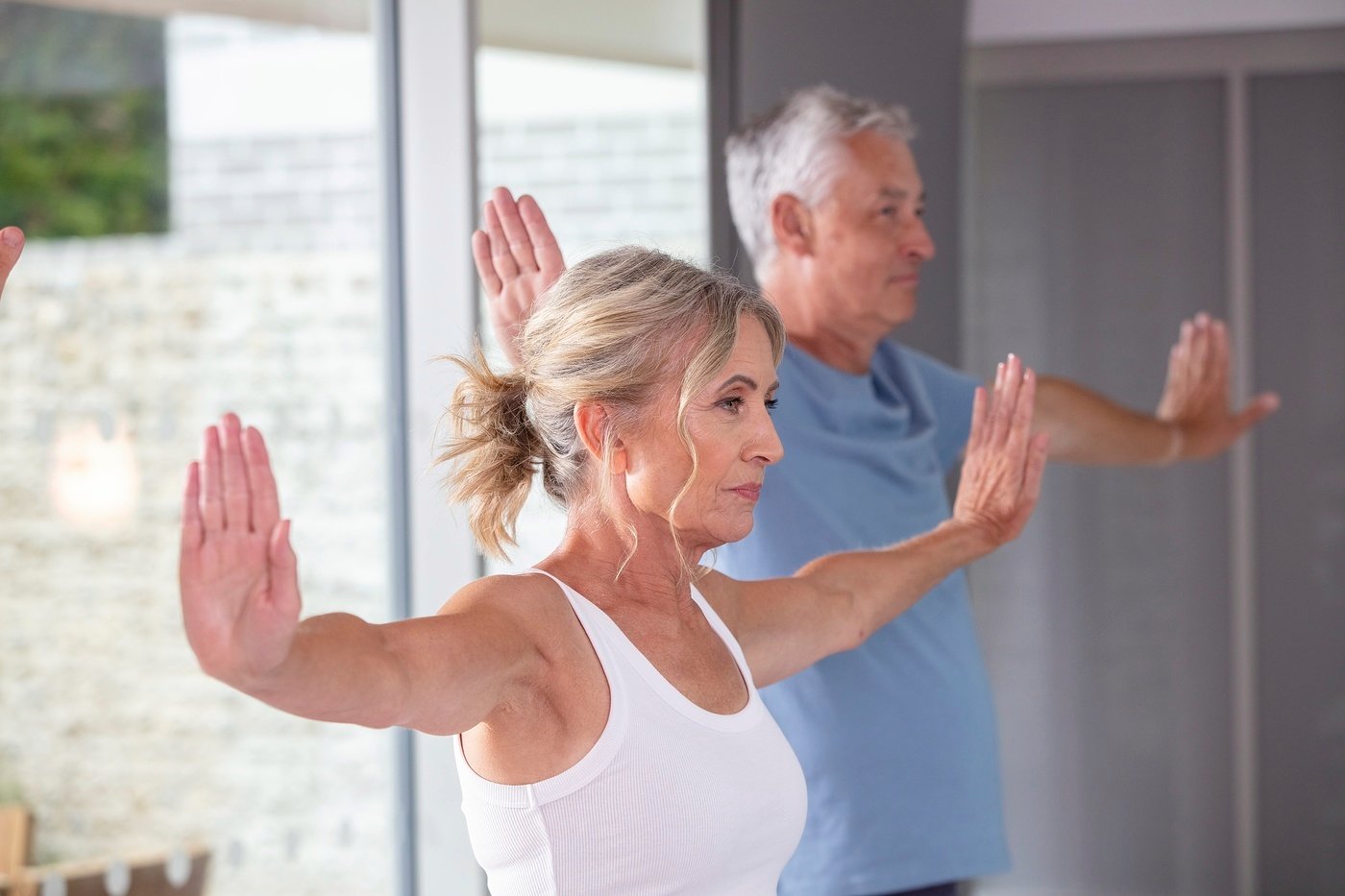 Every aspect of a Pegasus community nurtures the physical, mental and social wellbeing of those living there.
Wellbeing Partners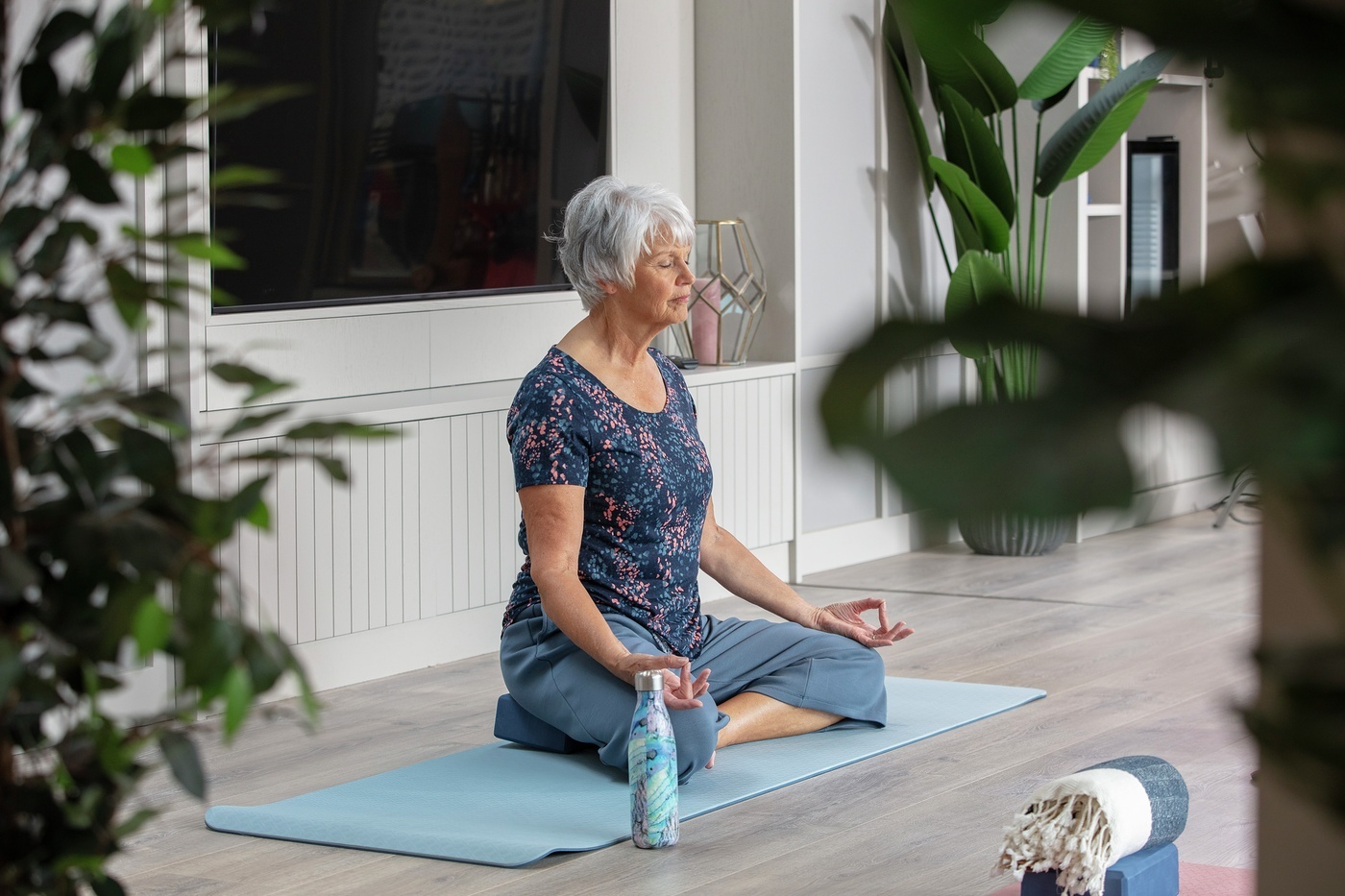 Introducing our wellbeing partners, providers of our fantastic wellness services.
Crafting an Experience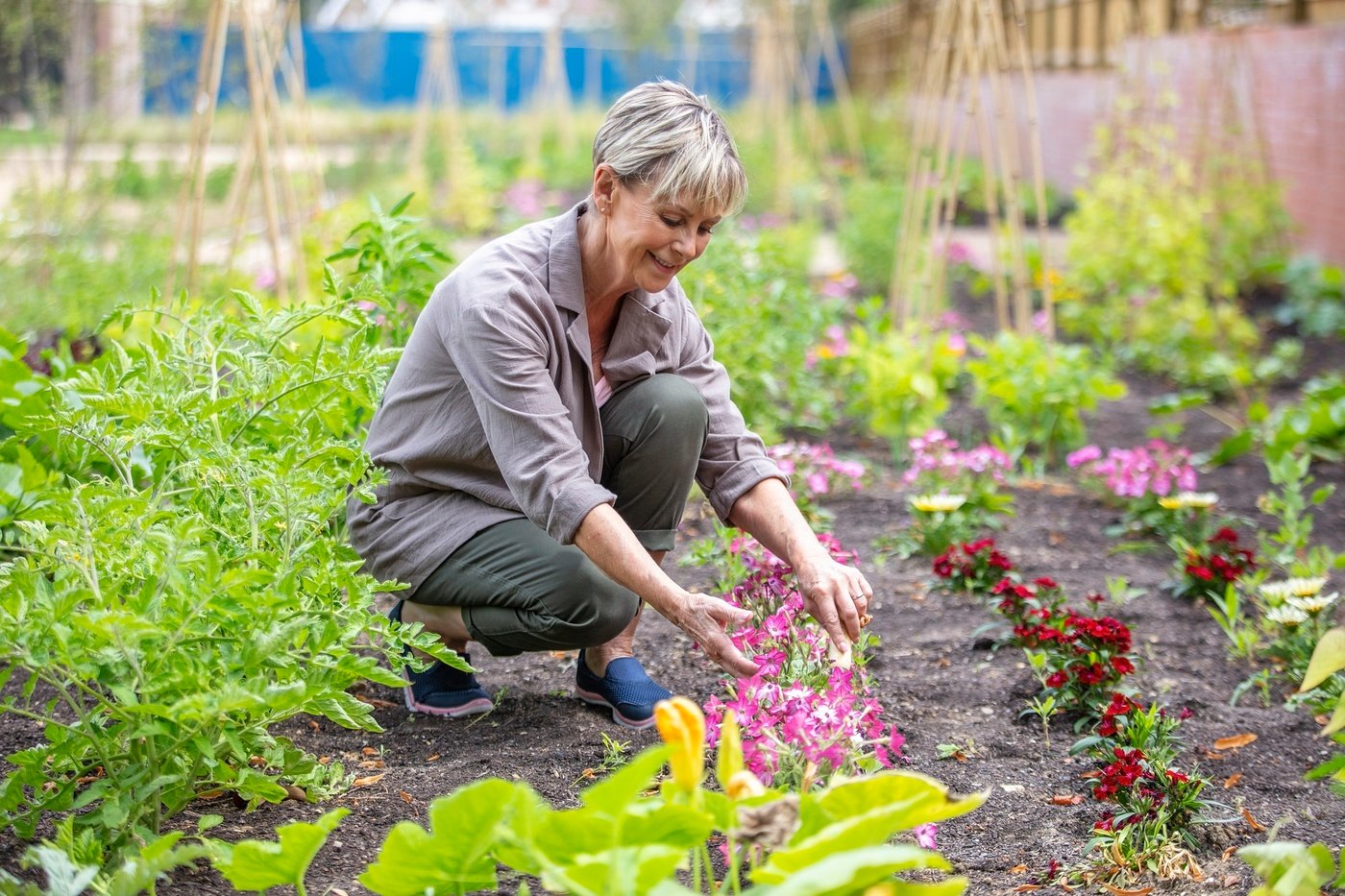 All our developments place an unfaltering focus on quality facilities and service.