01 September 2021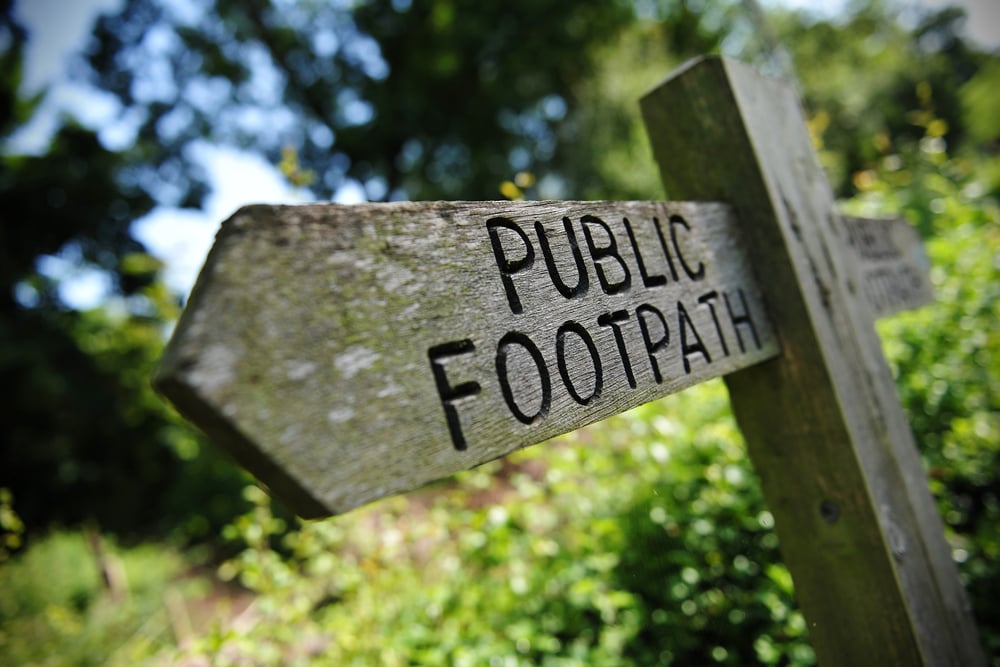 Our 23a Leyton Road community sits close to the beautiful Rothamstead Park offering 56 acres of unique, stunning green space in the middle of town. This is just one of the wonderful open green spaces where you can connect with nature and make the most of the peaceful surroundings to enhance your wellbeing.
Each of which is worth exploring throughout the year:
Greenway Spinney
Greenway Spinney in the South East of Harpenden has quite a history, the land was originally granted to Westminster Abbey by Edward the Confessor and was for a long time the site of Piggots Farm. The land was sold for development after World War II but the spinney was acquired by St Albans District Council as Public Open Space. Having become totally overgrown, in 2009 a group of local residents formed Friends of Greenway Spinney and transformed it into Harpenden's second Local Nature Reserve. The woodland paths are a delightful place for a stroll across the changing seasons.
Nickey Line
The seven-mile long Nickey Line is a footpath and cycle way which runs along the former Harpenden to Hemel Hempstead Railway. Opened in 1985, the path still links Harpenden, Redbourn and Hemel Hempstead but is also now used by railway history enthusiasts, walkers and cyclists from many parts of the country. Beautiful oak, ash, cherry trees, shrubs and bluebells, which once regularly caught fire from sparks from the engine, have grown back and now line the path with plenty of wildlife to look out for all year round.
Lydekker Park
Lydekker Park is named after the former owners of Harpenden Lodge, one of Harpenden's oldest families. The Lodge remained in the Lydekker family until 1987 and after the death of the last family member to live there, three acres of the former estate became Lydekker Park. In July 2017, Lydekker Park was awarded its very first Green Flag Award, joining Harpenden Common as one of the UK's very best open spaces, a small but perfectly formed green space for all to enjoy.
Batford Springs Local Nature Reserve
Batford Springs Local Nature Reserve is a beautiful area of common land on the edge of Harpenden. The fresh springs to be found there serve a small network of chalk lined streams travelling into nearby ponds and the River Lea which offers riverside walks. There is also open grassland and a small, wooded area to explore as well as a children's play area which is perfect for a family picnic outing.
---
23a Leyton Road is nestled in the heart of Harpenden with a selection of two-bedroom apartments remaining to buy or rent. Prices start from £775,000 to buy and £3,714pcm to rent. To find out more call 01582 643721 or email [email protected]