24 March 2021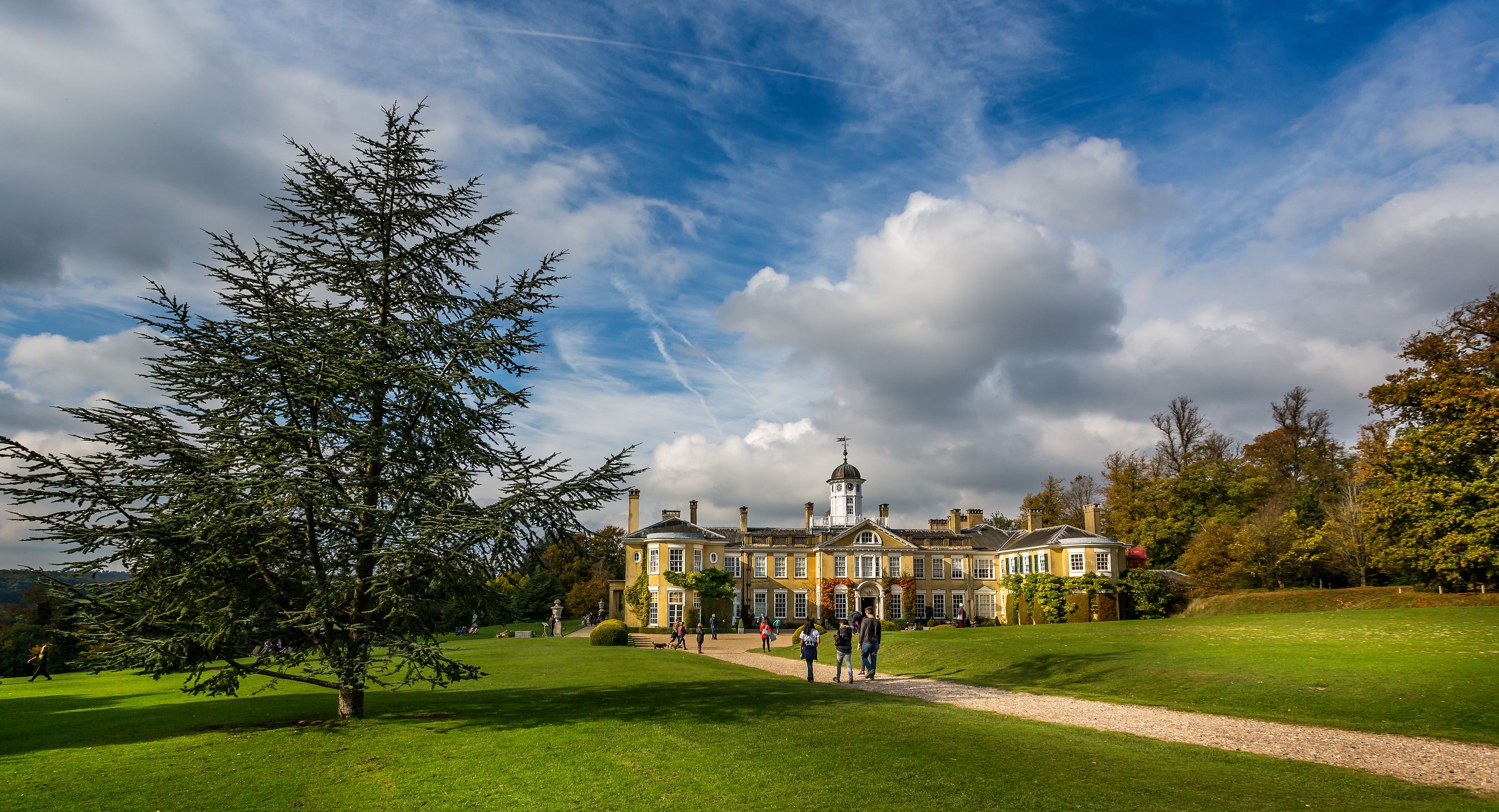 The scenic, Surrey town of Dorking has a vibrant history and heritage; locals and visitors alike only have to wander its streets and countryside to discover its intriguing past.
Take a look below at our top activities for history buffs, all on the doorstep of our Taylor Place community:
Dorking Heritage Trail
The self-guided Heritage Trail is perfect for those looking to explore the architecture, streets and public spaces of Dorking town centre at their own pace. There are two trails for visitors to try, each exploring different parts of the town.
Trail one explores the east of Dorking, highlights of which include the White Horse Hotel, which dates back to 1278, and a bronze statue of Thomas Cubitt, celebrated Victorian builder who built nearby Polesden Lacey as well as many of London's historic streets and squares.
The second trail explores west Dorking, showing visitors the home of William Mullings, one of the Pilgrim Fathers who travelled aboard the Mayflower to the USA in 1620, as well as the site of Dorking's first Methodist Chapel.
Dorking Museum & Heritage Centre
Located in the heart of the town, Dorking Museum & Heritage Centre has a number of exhibitions which reveal the history of Dorking as far back as prehistoric times. Visitors can discover historic artefacts as well as intricate oil and watercolour paintings which reflect the beautiful countryside of the area.
Dorking Museum & Heritage Centre hosts a number of walking trails throughout the town to give visitors a unique insight into the area. Not to be missed is the Hidden Dorking walk, which points out architectural and design gems hidden in plain sight, and the Words and Music walk that follows the footsteps of the many famous writers that have called Dorking home, including Charles Dickens and Jane Austen.
Polesden Lacey
Polesden Lacey is a beautiful Edwardian manor house now owned by the National Trust, located a short drive from Dorking. Originally built in 1821 by Thomas Cubitt, Polesden Lacey has since been remodelled in the 1900s by Sir Ambrose Poynter and again by Mews & Davis – who designed The Ritz London – but has retained its original charm throughout. Inside, visitors can admire opulent décor and intricate design features, as well as an extensive collection of paintings, silverware and ceramics on display. The estate itself encompasses multiple gardens, walking trails, a natural play area for children as well as an orchard which is home to chickens.
---
Dorking is home to Taylor Place, our collection of 22 one- and two-bedroom homes which reflect the style and character of the historic town. To find out more, call the team on 01306 230 010 or email [email protected].