Welcome to Wantage, Oxfordshire


Renaissance Wantage comprises 32 beautifully appointed one and two-bedroom homes set in the heart of this attractive town. Built on the site of the former magistrates' court on Church Street, the building is designed in sympathy with its surroundings, with detailing that reflects the local architecture.

The best of Wantage is on your doorstep as just a short walk away is the market square, with an impressive selection of shops, cafés and restaurants.

There are great on-site amenities including an owners' lounge and social kitchen, making this a great place to relax and enjoy deepening your relationships with neighbours, friends and family.

Prices from £220,000 | Rent from £2000 pcm inc. Service Charge
BOOK YOUR APPOINTMENT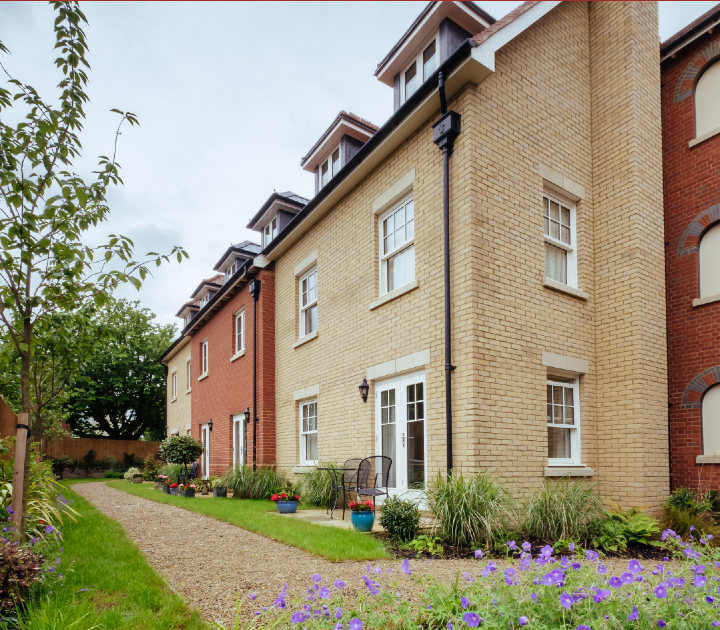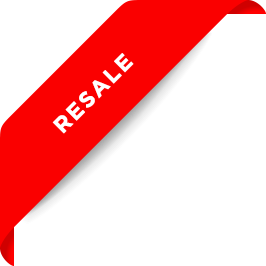 Fleur-de-Lis Wantage,
Wantage
Church Street
Wantage
Oxfordshire
OX12 8GE

Viewings by appointment only.
Opening times:
Homes Of Exceptional Quality
Every detail of the homes at Renaissance Wantage is finished to the highest standard. The architects perfectly understand the needs of our customers, crafting a welcoming environment that instantly becomes home. Careful attention to detail is evident throughout with the finish reflecting a classic, contemporary style.
Living area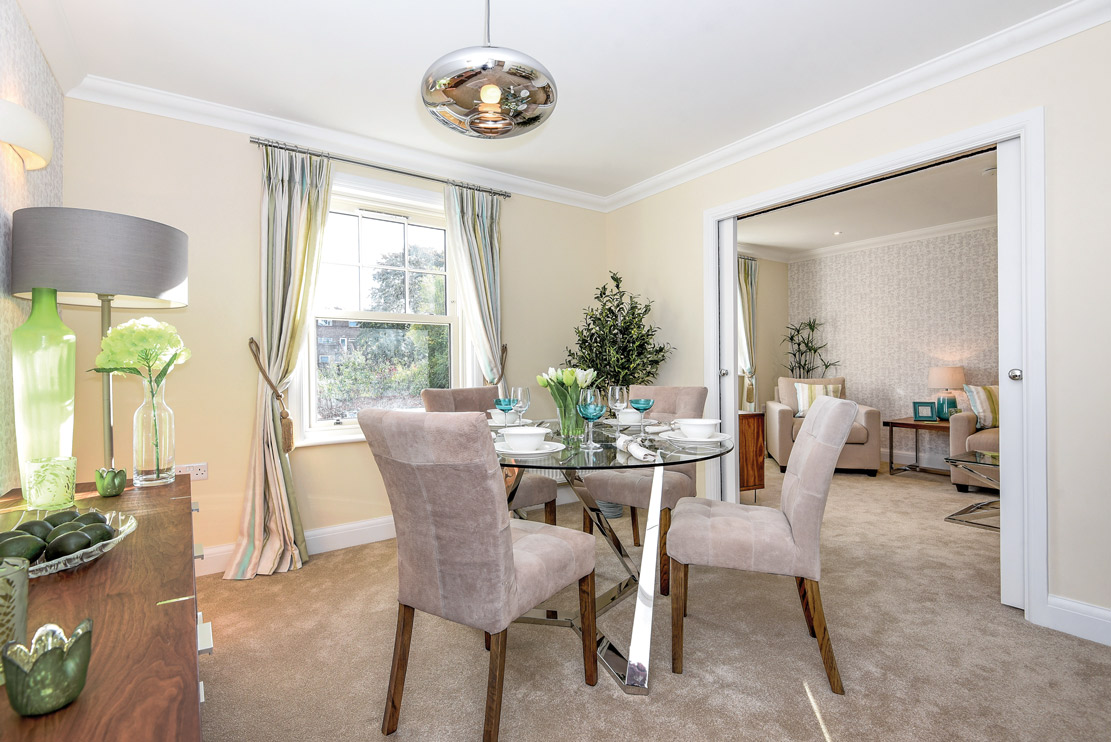 Spacious and welcoming, the living room is a tranquil haven. Offering cosy nooks and plenty of space to entertain friends and family, the living areas enjoy a contemporary interior design style.
Kitchen
The kitchen comes with high-specification, fully integrated appliances and large worktops, making food preparation a pleasure.
Bedroom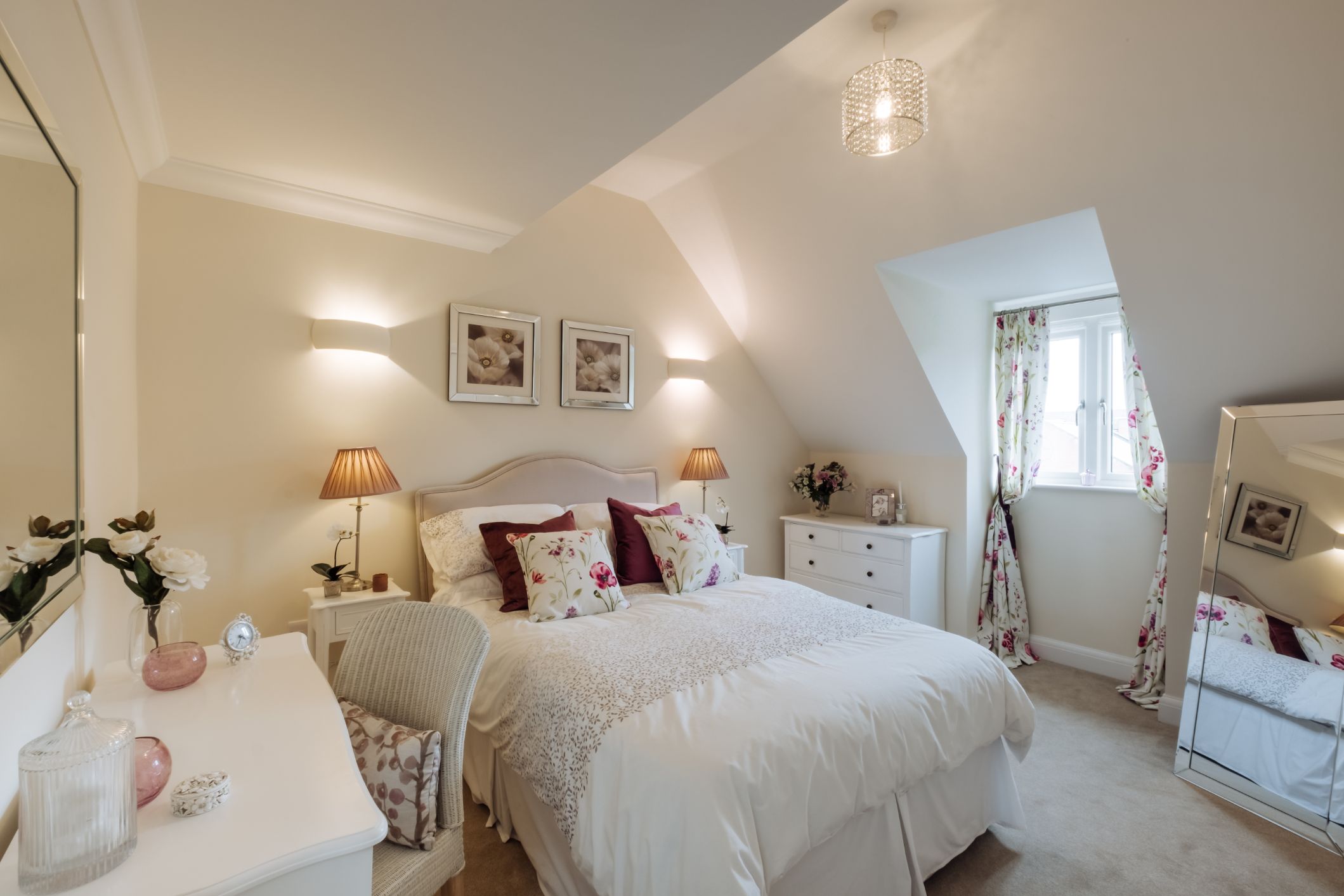 The large bright bedrooms feature built-in wardrobes providing plenty of storage space. A selection of apartments include partition sliding doors which connect to the main space, allowing you to use this space as you choose.
Bathroom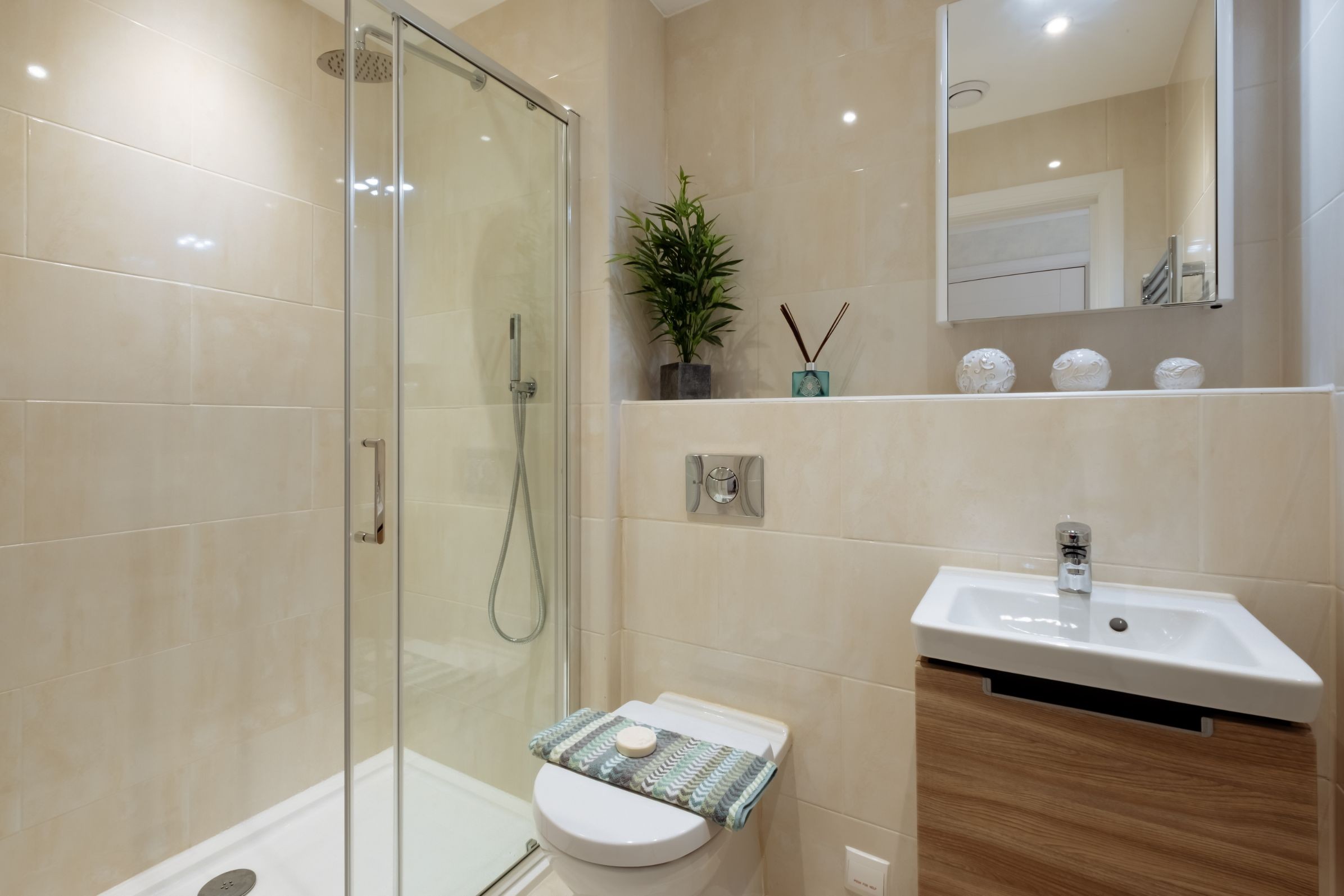 The tiled bathrooms have luxury walk-in showers with digitally controlled thermostats and feature heated towel rails.
Helping You Live Your Best Life
We encourage those who live in our communities to live rich and fulfilled lives, whether that's socialising in the owners' lounge or arranging for family and friends to visit and stay in the guest suite.
Your Lifehost will be on hand to help you to organise extraordinary days out with friends and family, and will be arranging events for the vibrant community at Wantage.
Owners' Lounge
The social heartbeat of the community, the beautifully furnished lounge offers places to cosy up with a good book, or catch up with your neighbours. A social kitchen allows you to prepare tea, coffee, drinks and light snacks for friends and family, which you can enjoy in the lounge or take out into the communal garden.
Landscaped garden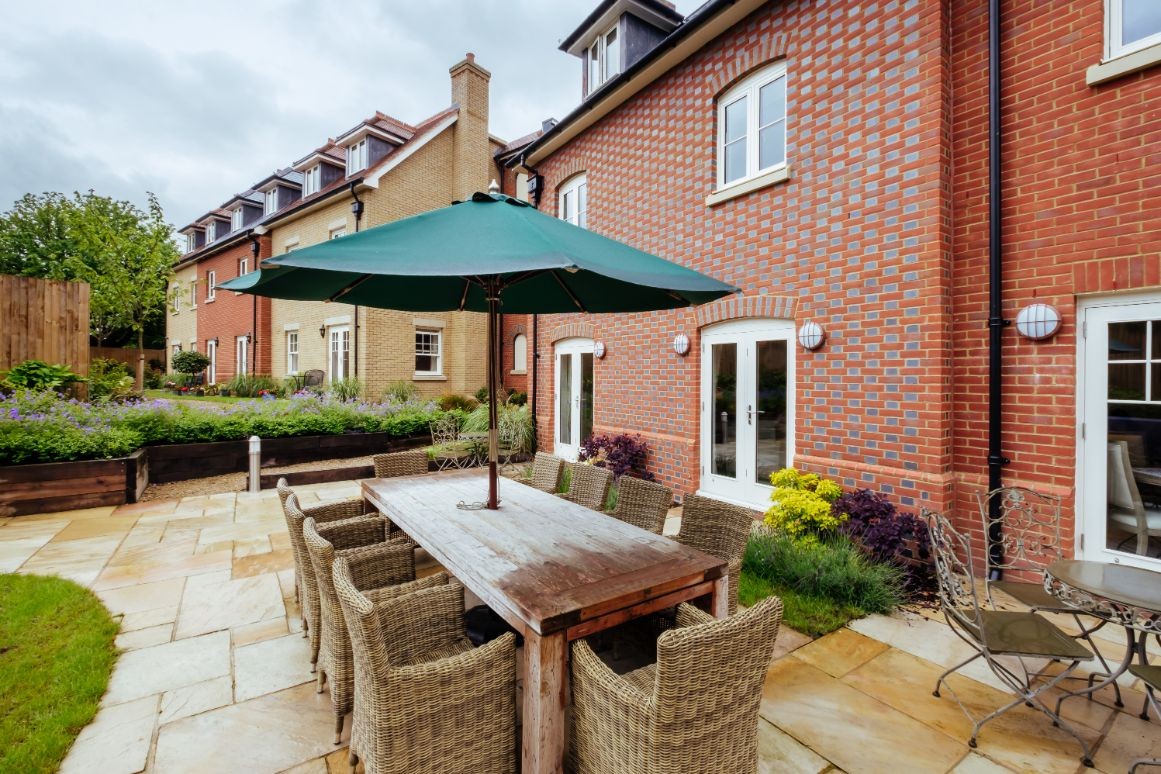 The well-maintained garden is a beautiful place to enjoy the fresh air. Complete with greenery and outdoor furniture, the garden is the perfect destination to gather your thoughts and enjoy the sunshine.
Guest suite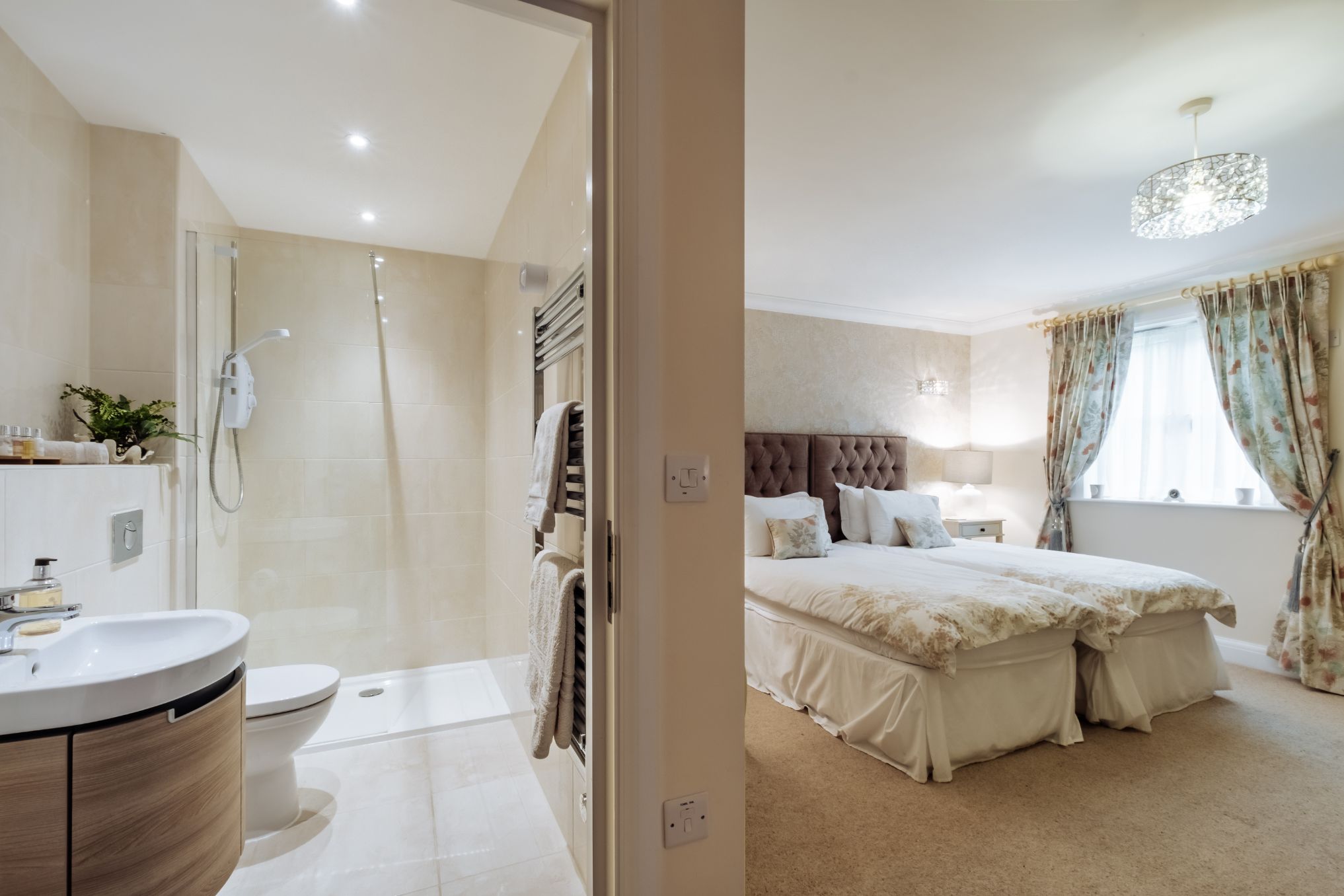 When you wish to host friends or family for overnight stays, you can book them into the spacious and well-appointed guest suite, which comes complete with an en-suite bathroom and tea and coffee station.
Dedicated Lifehosts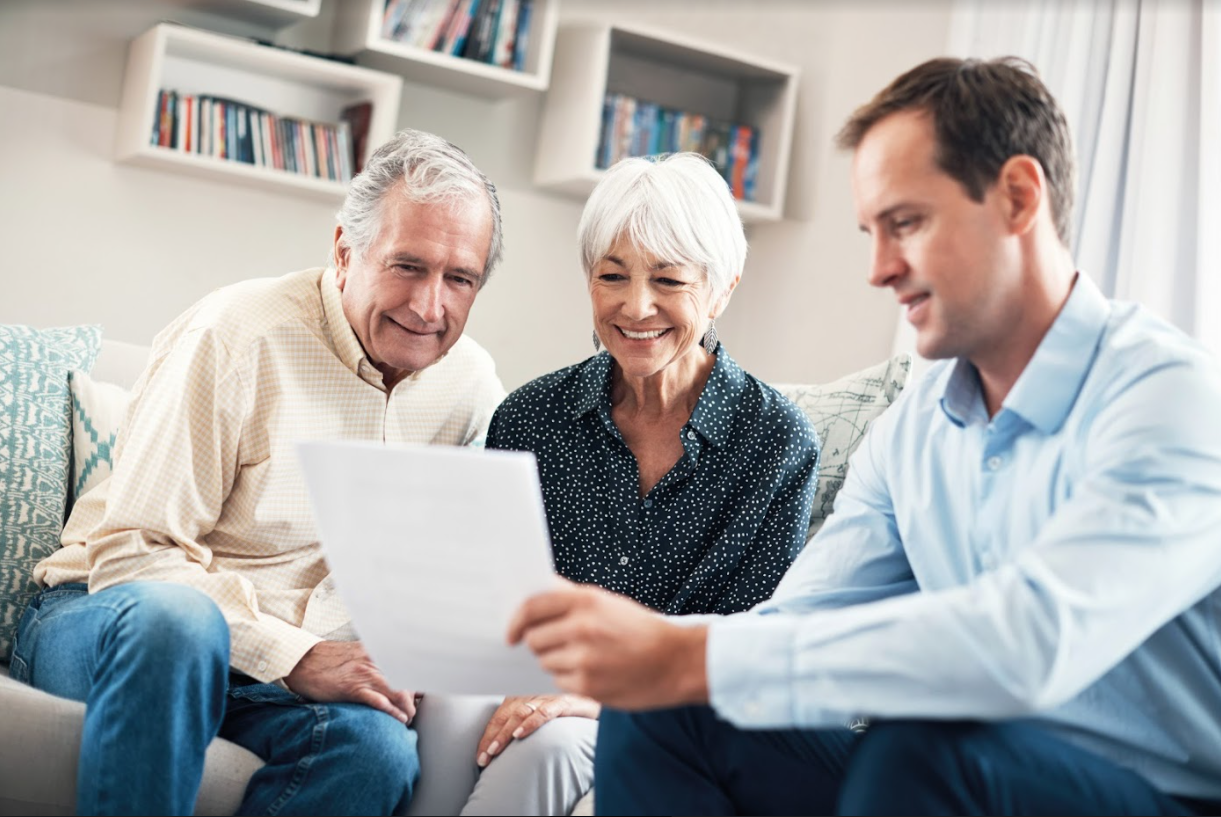 Your dedicated Lifehost, Rachael, is an invaluable part of Wantage, being your first stop for any queries. Rachael provides the community with a sense of safety and security, organises various social events for all, but also makes life here as relaxing, carefree and enjoyable as possible.
Key highlights

Close to the vibrant Market Place, and a wealth of shops and cafés

Spacious shared facilities include an elegantly furnished entrance foyer and owners' lounge

A fully-furnished guest suite is available for friends and family to stay overnight

On-site Lifehost who pours all their energy into the community

Well-maintained gardens with outdoor furniture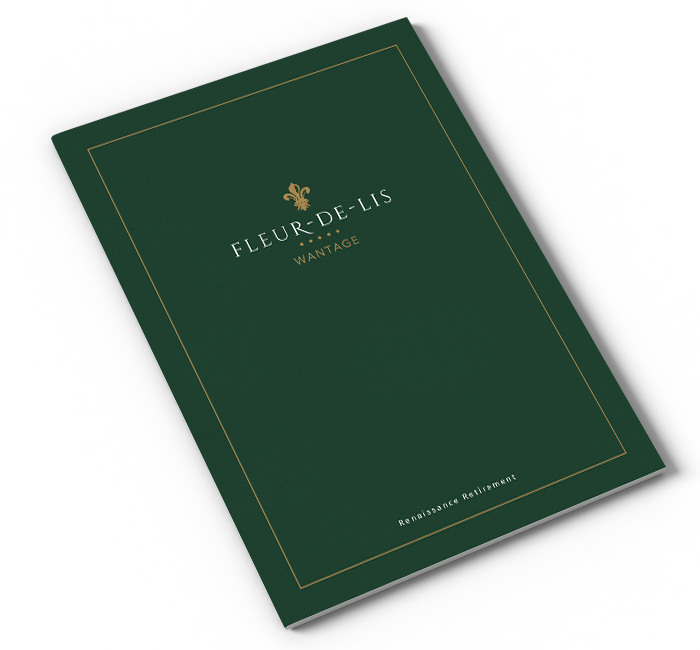 Explore your options
Discover more about the homes, lifestyle and features at Renaissance Wantage by downloading the brochure.
DOWNLOAD THE BROCHURE
Stay in touch
Register your details with us today and we'll keep you up to date with news about Renaissance Wantage. You'll also receive details about the offers and events we run.
MAKE AN ENQUIRY