Set on a tree-lined street near Horsell Common, Moor's Nook is a charming new collection of 34 one- and two-bedroom apartments, situated just a short walk from the historic town of Woking.
Award-winning Coffey Architects designed the building with reference to neighbouring Victorian properties, finding inspiration from the architecture of the Arts and Crafts movement. The distinctively patterned brickwork of locally listed building, Moor House, has inspired the development's high gables, handmade redbrick façade and its 'Tudor style' building with projecting porch and hanging tiles.
All of our homes are now fully occupied. However, if you're still interested in moving here and would like to be put on the waiting list for when an apartment becomes re-available, please contact our Resales team on 01962 418 070. Alternatively, you can see all of our available homes on our development page.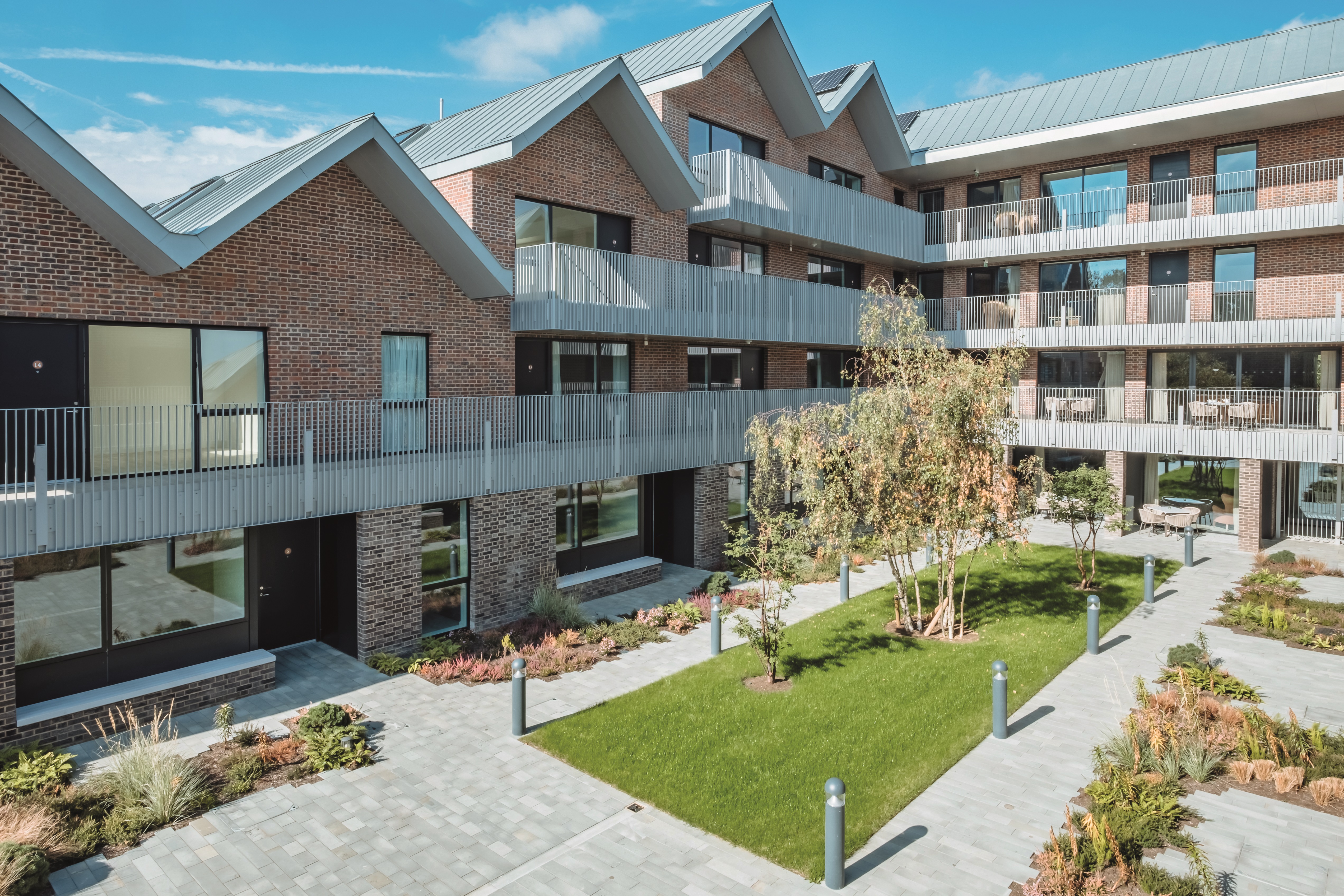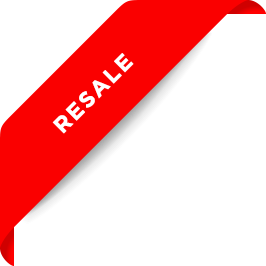 Moor's Nook,
Horsell
73 Horsell Moor

Woking

GU21 4NN

Opening times:

Moor's Nook

Visit our development page to explore our other communities.
What's On Offer
From strolls around the courtyard to summer evenings spent dining and drinking on the terrace, Moor's Nook offers a variety of delightful spaces for socialising, relaxing and enjoying creative pursuits.
Owners Lounge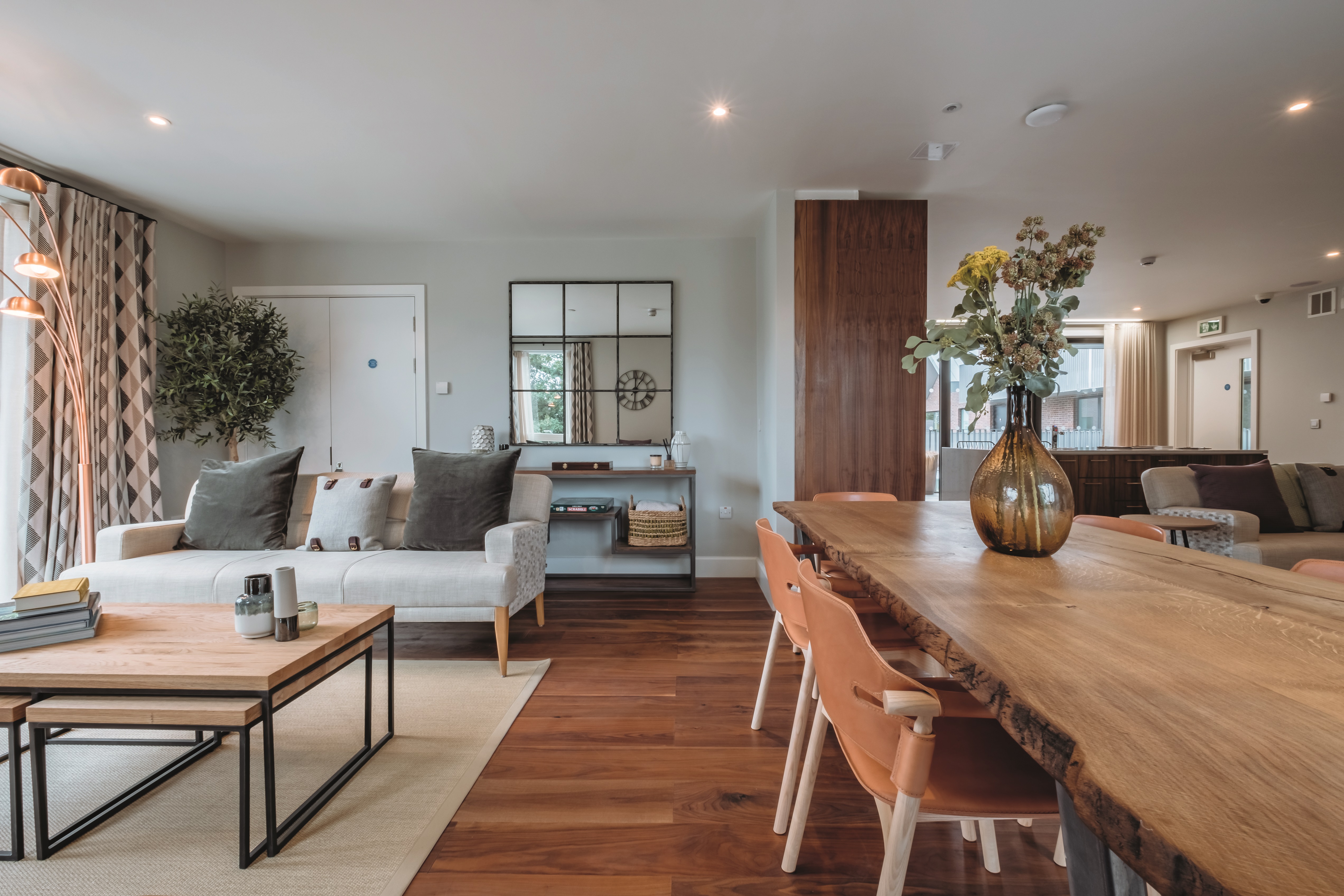 The Owners Lounge is a great space to curl up with a good book or to relax with friends, while the adjoining terrace with its views over the central courtyard is a fantastic space to spend time in the warmer months.
Courtyard Garden
The courtyard garden with seating is a sophisticated and private outdoor setting where you can relax and socialise. It's a great place for catching up with neighbours over a glass of wine at the end of a busy day.
Your Lifehost
Your dedicated Lifehost is an invaluable part of Moor's Nook, being your first point of contact for any queries after you have moved in. The Lifehost provides the community with a sense of safety and security, but also makes life here as relaxing, carefree, and enjoyable as possible. The Lifehost is also a great source of local knowledge and helping to facilitate enjoyable social events for all of our homeowners.

A short stroll from Woking High street

A five-minute drive to Horsell Common



Communal landscaped gardens

Stay in touch
Register your details with us today and we'll keep you up to date with news about availability at this age-exclusive community. You'll also receive details about the offers and events we run for Moor's Nook.
STAY IN TOUCH
Arrange a Personal Tour
We look forward to welcoming you for a personal tour of Moor's Nook. While you're here, head to the Owners Lounge for a chat and a drink with your potential neighbours and explore the grounds and facilities. Book your personal tour today and experience the Moor's Nook lifestyle.
CONTACT US TODAY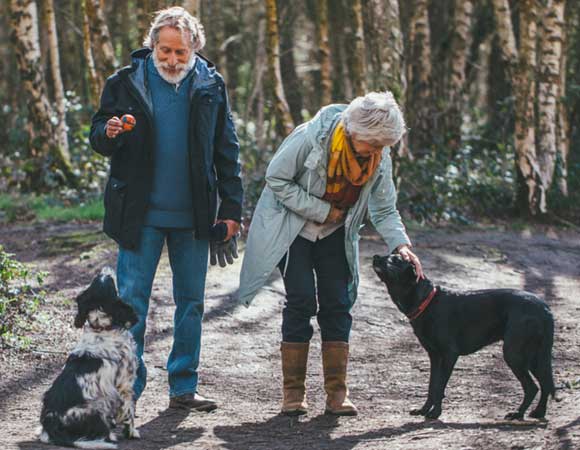 Living in Horsell
Moments from Moor's Nook, Horsell Common is an expansive area of heath and woodland, ideal for afternoon strolls and summer picnics. Horsell Common's famous sand pits have attracted science fiction fans since former resident H.G. Wells referred to them in his classic novel The War of The Worlds.
On a more practical note, on the village high street you'll find a supermarket, local butcher and pharmacy, as well as a barber and popular gastropub, The Red Lion. Other convenient amenities include a nearby doctor's surgery.
Just a fifteen-minute walk away, Woking town features department stores, high-quality food shops and delicatessens, as well as restaurants and wine bars. Enjoy an exhibition and a coffee at The Lightbox, Woking's award-winning arts space and café. And if you fancy a spot of golf, the area boasts the most golf courses back-to-back in the South East of England, including the renowned New Zealand and Wisley golf clubs. Keeping fit is easy at Woking's newly refurbished leisure centre, which has a swimming pool and a gym, badminton and squash courts.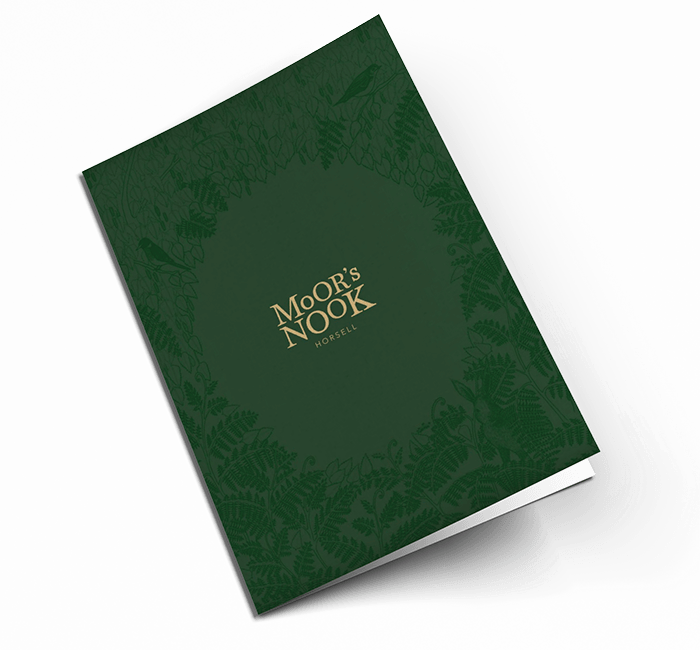 Moor's Nook Brochure
Discover more about the lifestyle, features and services at Moor's Nook, Horsell by downloading our brochure.
DOWNLOAD BROCHURE FOR MOOR'S NOOK