What we offer
Moving is always a big decision. We want to make your experience as stress-free as possible. We offer a number of services to help you make the right decision and to ensure an enjoyable move into your new home.
Guest Suite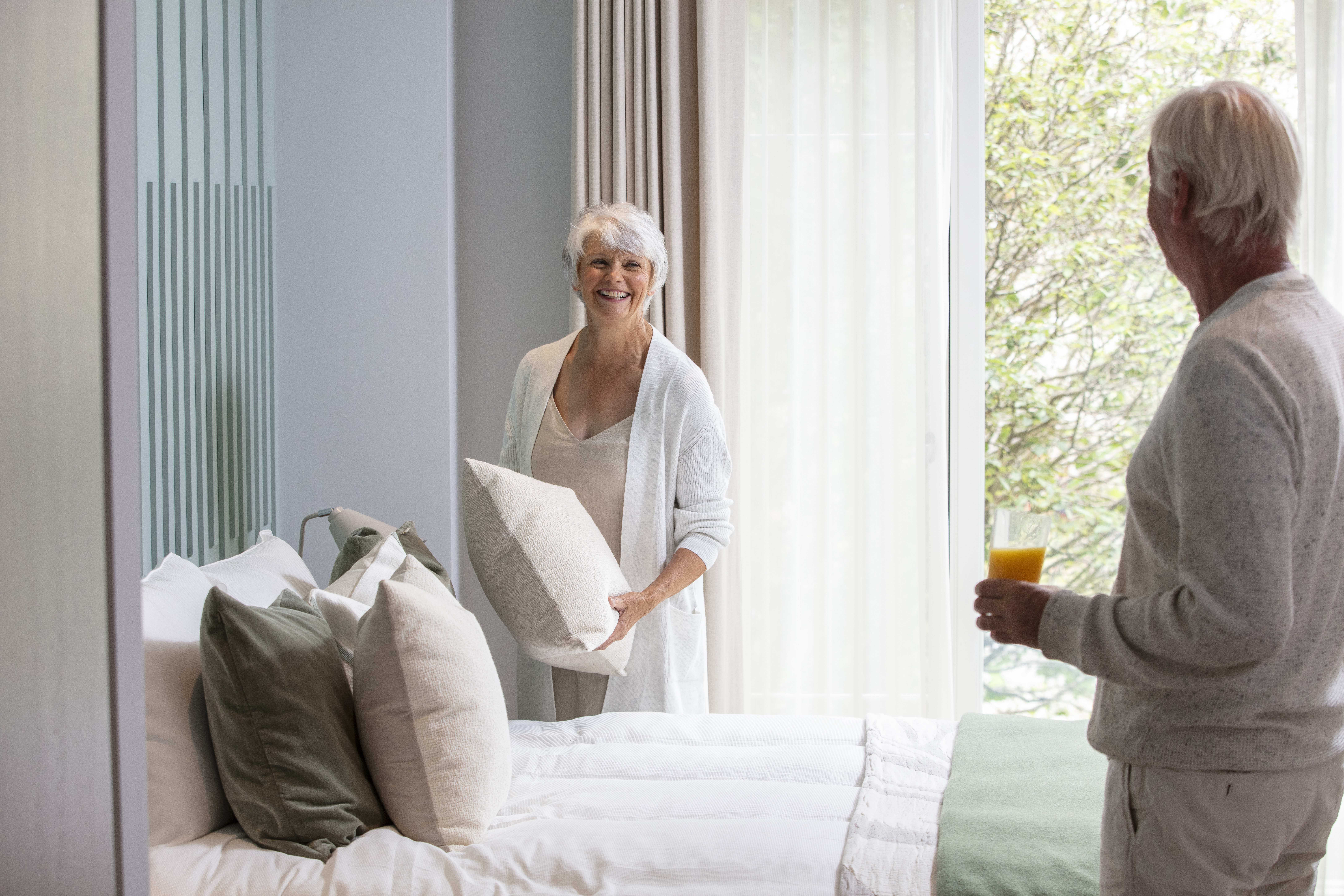 Your home away from home. As a homeowner or rental member, you are welcome to enjoy guest suites at our developments across the UK, for a fee that contributes to the running of the community.
Homemoves Service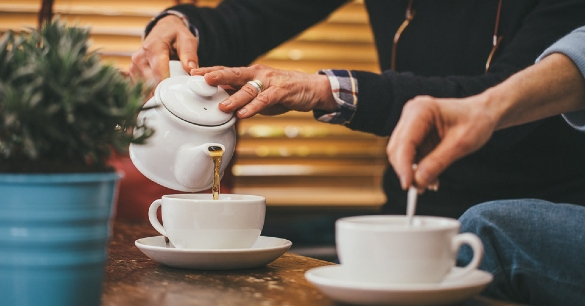 Make your move stress-free with our Homemoves Service. Our specialist team can help you with every step, from planning and packing to settling in.
Try before you buy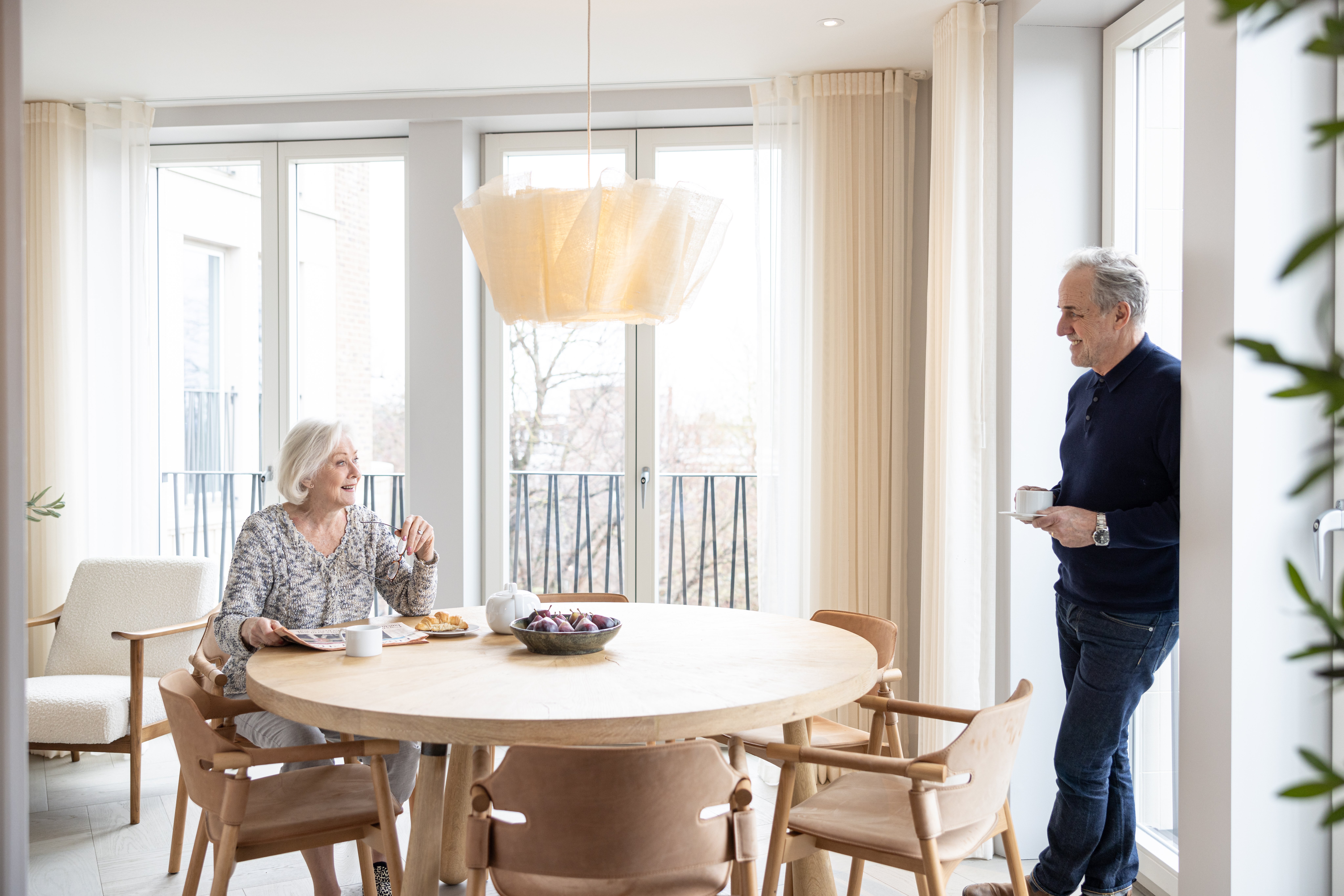 We invite you to sample one of our award-winning communities and its lifestyle, before you make a decision about buying.