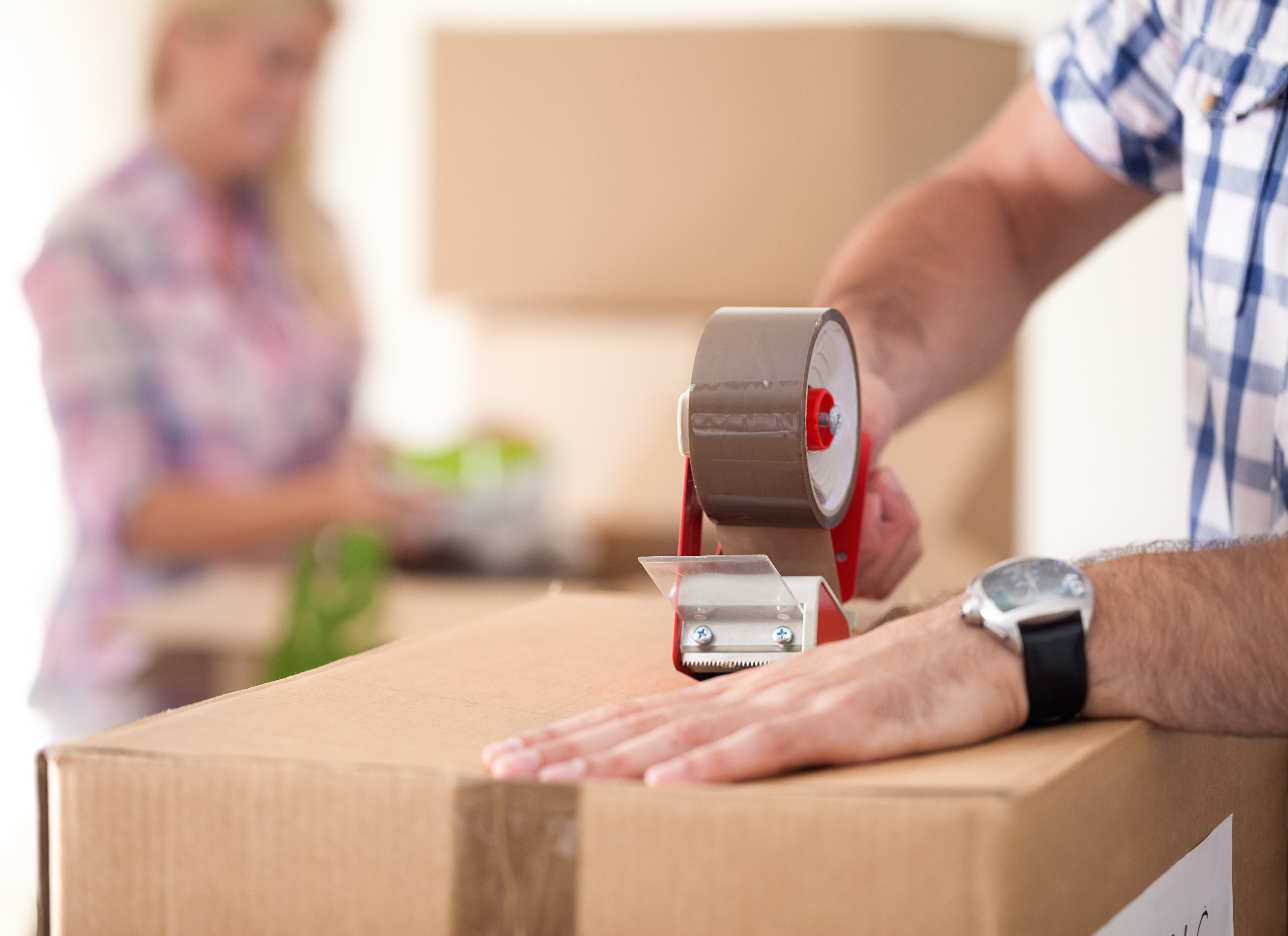 Moving has never been easier
Moving home is easy with our Homemoves service. This complimentary service offers our new homeowners a smooth and easy move. From planning your move weeks in advance right through to your moving day, they will settle you into your new home with the minimum of fuss.
Our friendly team is available to help with every step. Professional and conscientious, we will handle everything – including your china – with the greatest of care.
You can choose any of the Homemoves services, or opt for the full package – leaving you with more time to focus on enjoying your new lifestyle.
Rightsizing
We work with you to identify the belongings you want to keep, and help store or dispose of the items you no longer need.
Floor planning
We prepare an inventory of your furniture and can help you to plan your new home, incorporating the pieces you wish to keep whilst keeping a sense of space.
Removals
Our professional packers will carefully prepare your belongings for delivery to your new home, or to storage, if necessary.
Moving Day
Our team will not only transport and unpack all your items, but can help style your new home. One of our supportive Lifeshosts will also be there to assist you and act as a companion to settle you into your new home.
If you are interested in our Homemoves service, please let your sales manager know and we can arrange for a member of the team to visit you at home to start planning your move.
FAQ's
We have put together a list of our most frequently asked questions to give you more information about buying and living at a Pegasus community. However, if you'd rather contact us directly, our friendly and knowledgeable sales managers will be happy to answer your questions.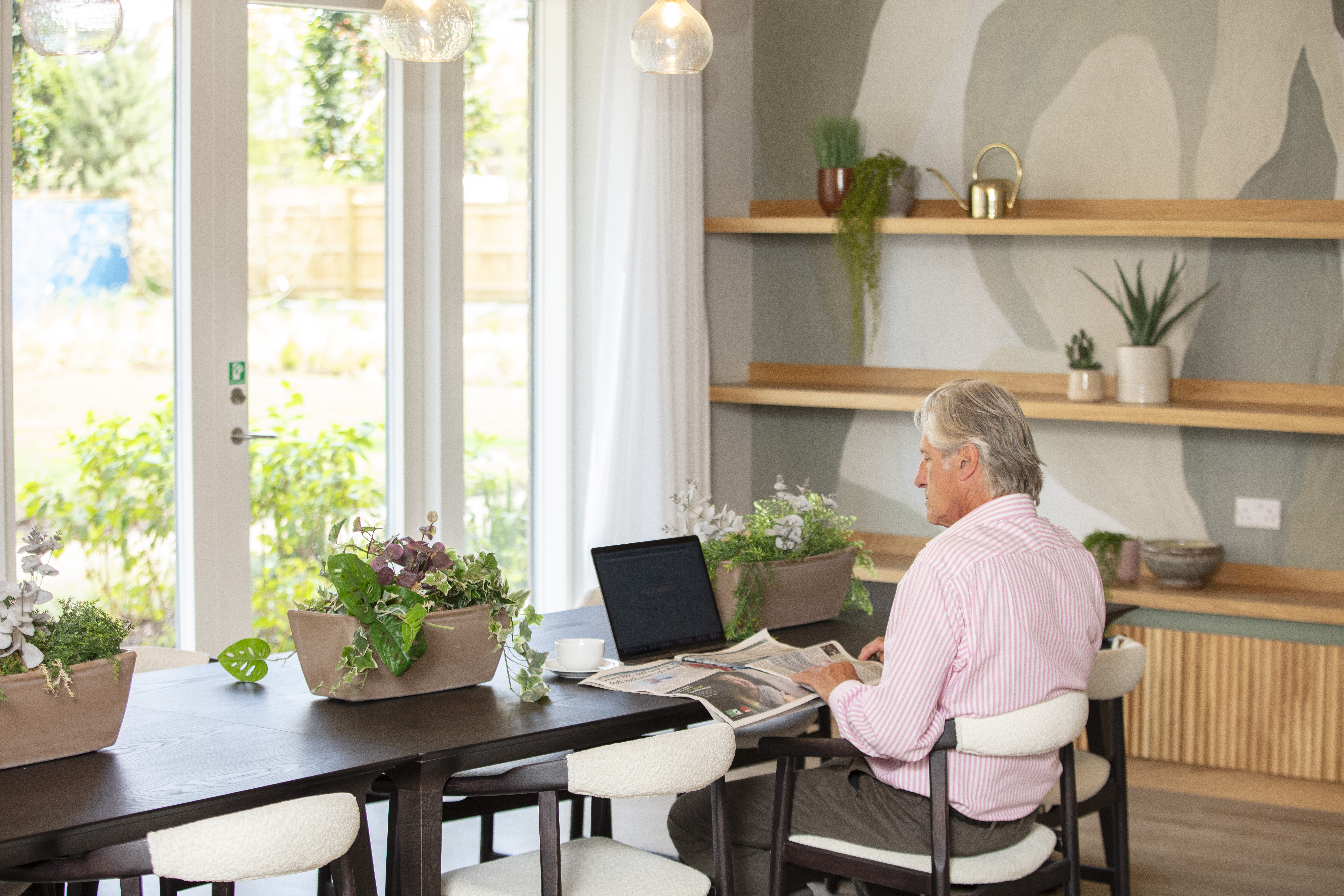 Get in touch
Contact us today for more information about retirement living in a Pegasus community, our developments and services. You can also contact us to arrange a viewing.